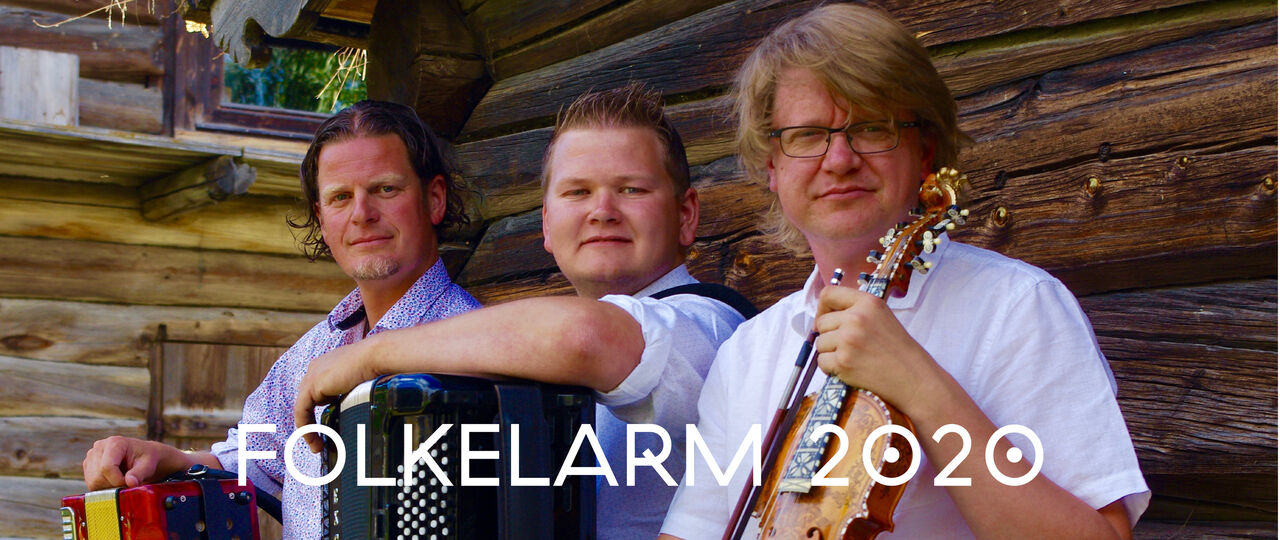 Gjevre, Odde & Vårdal
---

Gjevre, Odde & Vårdal (NO)
Trioen Gjevre, Odde & Vårdal byrja å spele i lag hausten 2017 som eit resultat av fleire dansespelingar og jamsessions. Alle tre er røynde danse- og konsertspelemenn, og har kvar for seg lang fartstid innanfor folkemusikken. Besetninga med hardingfele, torader og akkordion er uvanleg og sjeldan å høyre. Med toraderen som det melodiførande instrumentet, trekkspelet med akkordmoglegheitene og ei hardingfele som vekslar mellom det improvisatoriske og den spesifikke stemmeføringa, gjer at uttrykket blir spennande og spesielt. Repertoaret dei spelar er ei blanding av nykomponert musikk og tradisjonelle slåttar frå Nord-Gudbrandsdalen. Trioen gav ut si fyrste plate, «Husklugumt» i januar 2020.
Gjevre, Odde & Vårdal er:
Inge Gjevre – torader
Mads Erik Odde – trekkspel
Vegar Vårdal – hardingfele

Gjevre, Odde & Vårdal - Spotify
Kontaktinformasjon:
Mads Erik Odde
+ 47 975 02 432
madserikodde@gmail.com

---
Gjevre, Odde & Vårdal (ENG)
The trio «Gjevre, Odde and Vaardal» started playing together in the autumn of 2017 as a result of jamming together on several occasions. All three have won several national prizes and have a lot of experience of playing concerts and playing for dancing, both unaccompanied and in several different bands.
These three instruments have seldom been heard together, especially not in a group that focuses on the folk music of Northern Gudbrandsdalen. With two row button accordion as the main melody carrier, the accordion with its large chordal possibilities, and the Hardanger fiddle alternating between improvisation and harmonies, the band has an exciting and special sound. Their repertoire is a mixture of newly composed music and traditional music from their home area. The trio released their first album "Husklugumt" in January 2020. 

Gjevre, Odde & Vårdal are:
Inge Gjevre - diatonic button accordion
Mads Erik Odde - accordion
Vegar Vårdal - Hardanger fiddle
Gjevre, Odde & Vårdal - Spotify

Contact:
Mads Erik Odde
+ 47 975 02 432
madserikodde@gmail.com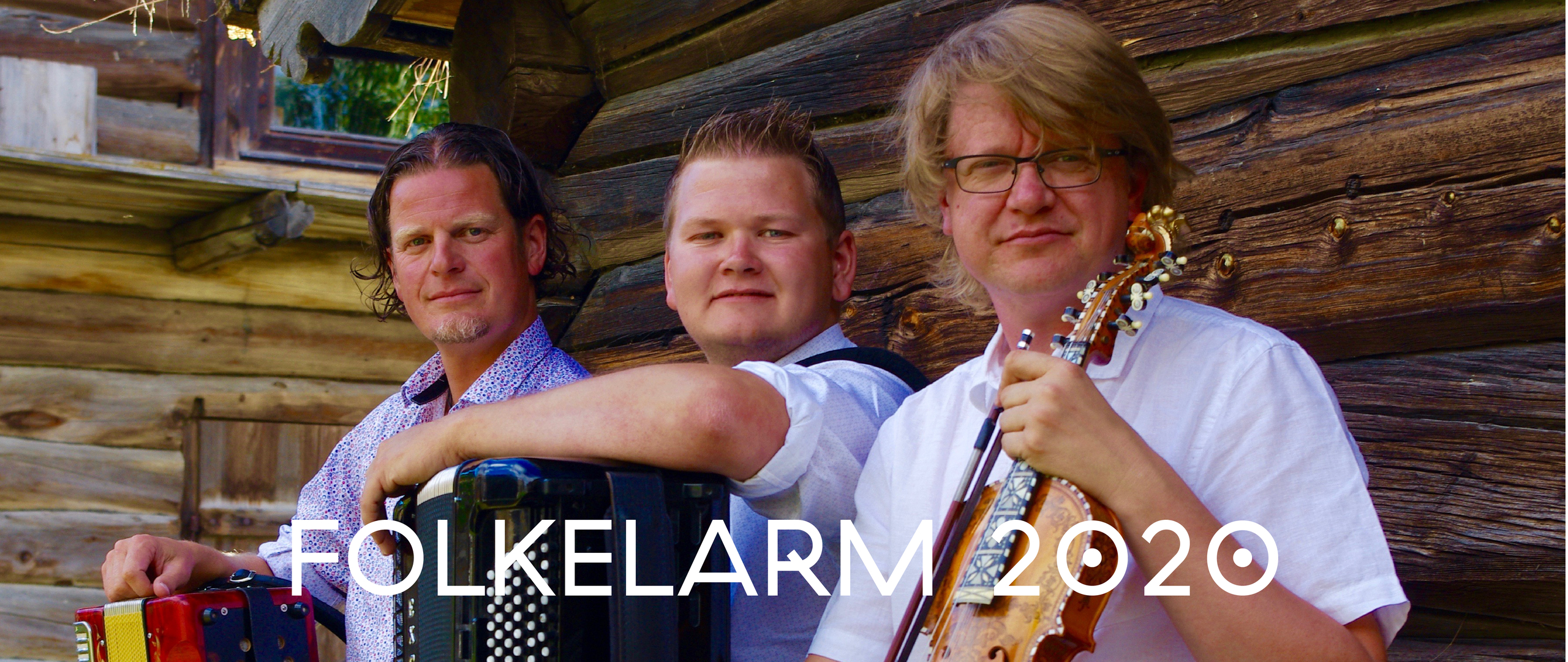 Fotograf / Photograph: Mette Vårdal