Overview of former participants at Folkelarm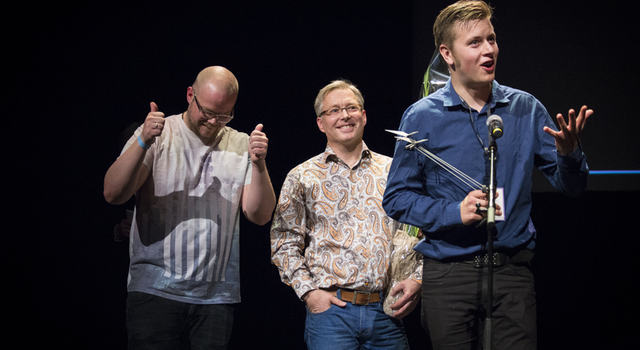 During Folkelarm, the Norwegian Folk Music Awards is given, Folkelarmprisen. This is the traditional music's and world music's own award. Under Fol...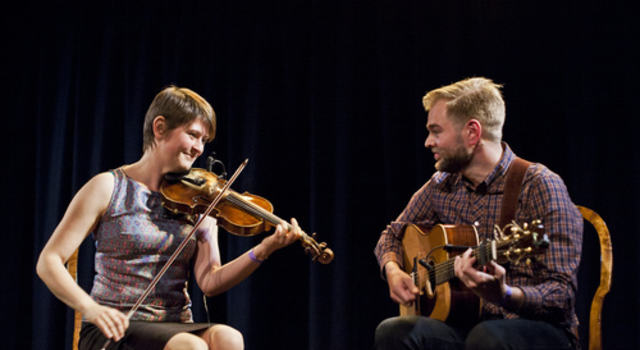 ‐ We honestly cannot believe how much Folkelarm has helped us. After moving to Norway I was of course met with the same challenges I worked so hard to...