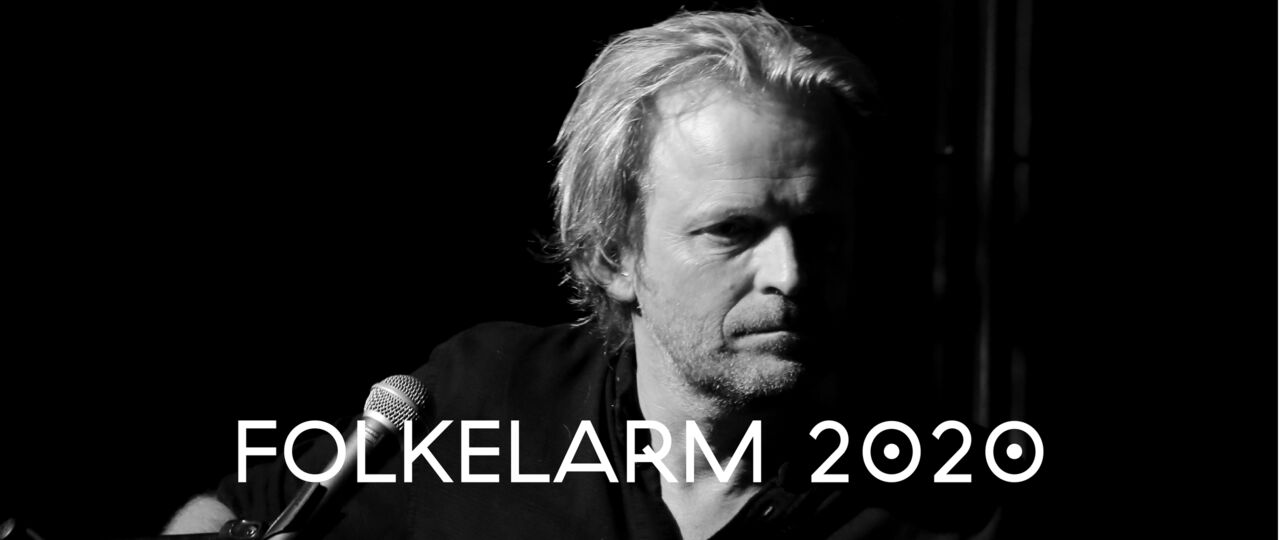 Mattis Kleppen
---

Mattis Kleppen (NO)
Etter 1 soloalbum og 3 Resjemheia-album med musikken fra Telemark blandet med toner fra Mali og Mississippi, har Mattis Kleppen startet arbeidet med en oppfølger til soloplata «Bassgitar». 2021 er planlagt som utgivelsesår. Både Resjemheia og soloprosjektet til Mattis Kleppen har turnert Norge og Europa de siste åra, og han har fått både Folkelarm-pris for «Bassgitar» og vunnet åpen klasse på Landskappleiken 2019 sammen med Ottar Kåsa.
Hans musikalske univers kan oppleves under Folkelarm 2020. Dette er utradisjonell bassgitar-spilling og særegen musikk slik du aldri har hørt det før.  

Mattis Kleppen er:
Mattis Kleppen - bassgitar og vokal
Kontaktinformasjon:
Mattis Kleppen
+ 47 970 30 499
mattis.kleppen@nord.no
---
Mattis Kleppen (ENG)
With one solo album and three Resjemheia albums behind him, Mattis Kleppen has started working on a follow-up to his solo debut album, "Bassgitar", to be released in 2021. It will contain, as usual, the music of Telemark mixed with elements from Mali/Mississippi. Both Resjemheia and his solo project have toured Norway and Europe in recent years. Mattis won a Folkelarm prize for 'Bassgitar', and the open class at Landskappleiken (The National Folk Music & Dance Competition) 2019 together with Ottar Kåsa.
During Folkelarm 2020, you will be able to hear a taste of his musical universe. This is unique music, played on the bass guitar.
Mattis Kleppen is:

Mattis Kleppen – bass guitar and vocals
Mattis Kleppen - Spotify

Contact:
Mattis Kleppen
+ 47 970 30 499
mattis.kleppen@nord.no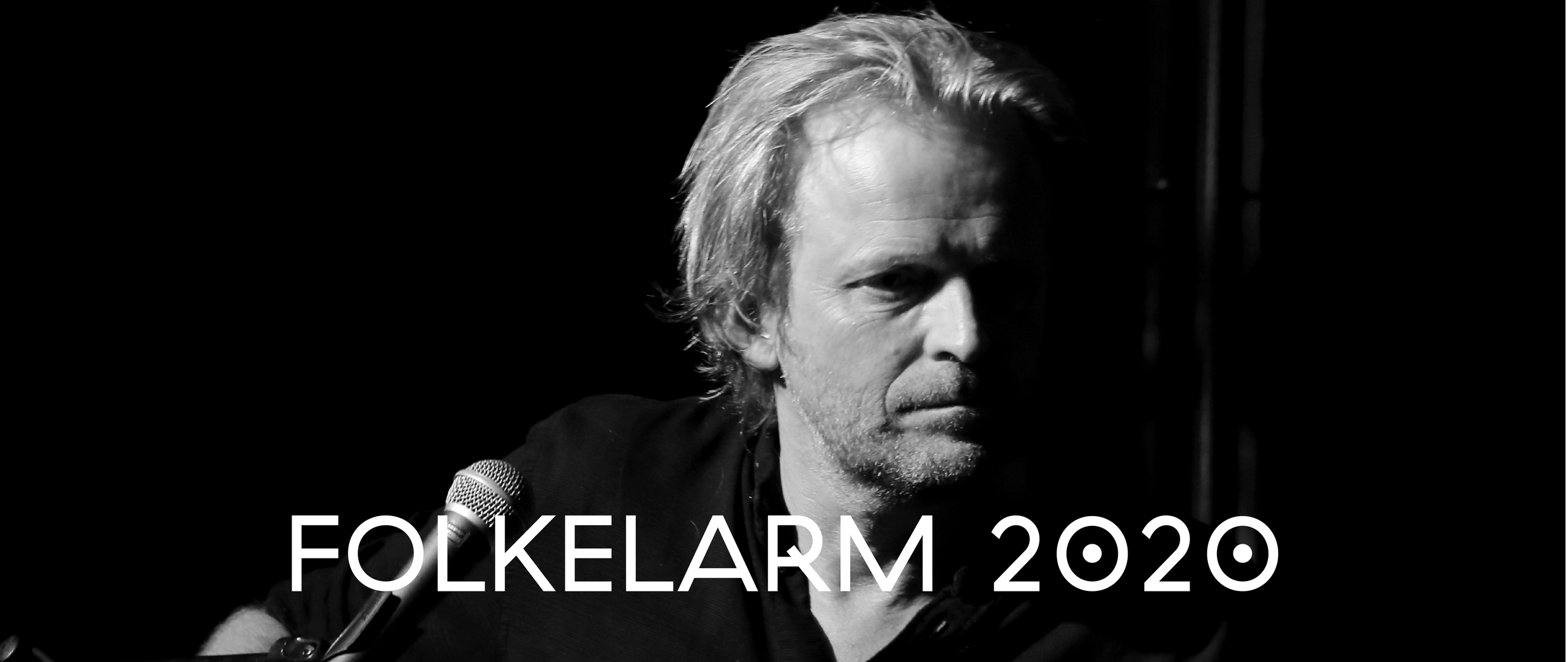 Fotograf / Photograph: Knut Utler