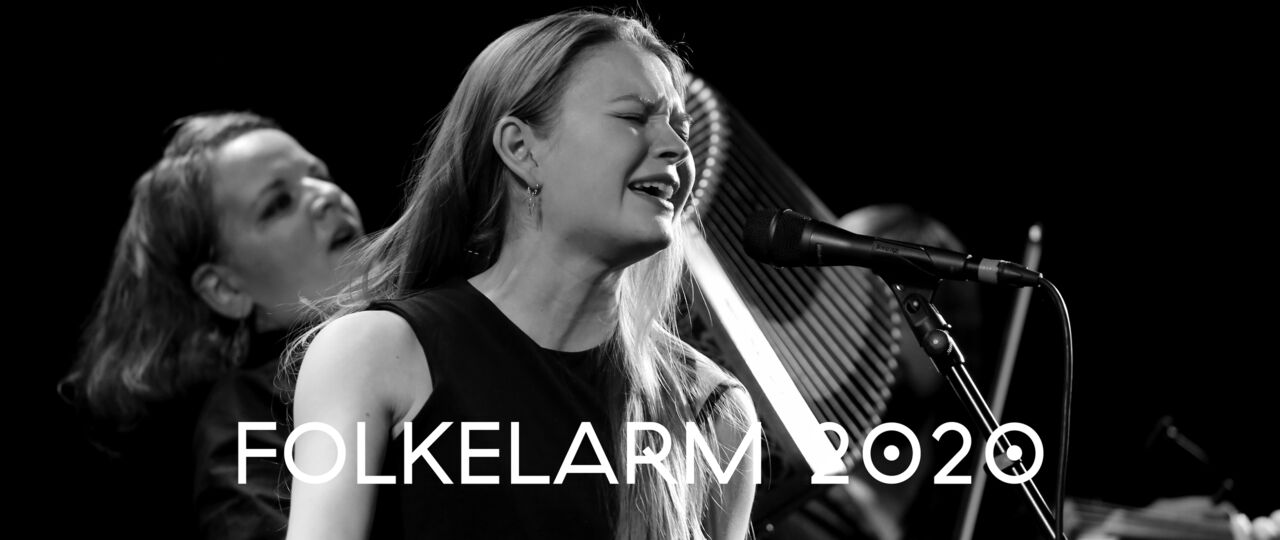 Moenje
---
Moenje (NO)
Moenje er et møte mellom norsk folkemusikk og sørsamisk joik. Bandets to frontkvinner er Marja Mortensson, som har sin bakgrunn fra sør- og umesamisk joiketradisjon, og Hilde Fjerdingøy, med bakgrunn fra tradisjonsmusikken på Helgeland i Nordland. Disse tradisjonene utgjør grunnstammen i gruppens musikalske uttrykk, samtidig som musikerne i Moenje komponerer slåtter og joiker som framføres side om side med det tradisjonelle materialet.
Moenje er et sørsamisk ord for klarvær. Musikken og arrangementene bærer i seg både det klare og enkle, men har også med seg en god porsjon gråvær og kompleksitet. Moenje legger vekt på den røffe rytmikken og særegne tonaliteten som finnes i tradisjonsmaterialet. Gruppa slapp det kritikerroste debutalbumet «Klarvær» i 2019.

Moenje er:
Marja Mortensson - joik
Hilde Fjerdingøy - torader
Jo Einar Jansen - feler
Fredrik Luhr Dietrichson - kontrabass
Øystein Aarnes Vik - trommer
Moenje - YouTube
Moenje - Spotify
Kontaktinformasjon:
Hilde Fjerdingøy
www.moenje.com
+ 47 988 74 274
moenjemusic@gmail.com
---
Moenje (ENG)
Moenje is a playful collaboration between the Sámi vocal tradition called «joik» and traditional Norwegian fiddle and accordion dance music. The two front figures of the band are Marja Mortensson, who is rooted in the southern Sami joik tradition, and Hilde Fjerdingøy, who grew up in an environment where the traditional dance music of Helgeland, in the county of Nordland, was important. These traditions form the foundation of the band's musical expression. Moenje also compose new tunes and joiks that are performed alongside the traditional compositions. They emphasize the rough rhythms and unique tonalities that exist in their traditions.
Moenje is a Southern Sámi word for "clear skies". Like the wind, this group of musicians keeps pushing away the clouds and fog made by oppressive 'Norwegianisation' processes and divide-and-rule tactics from the political powers. In an open musical landscape, they weave notes from both traditions into a beautiful fabric.
Moenje is:

Marja Mortensson - joik
Hilde Fjerdingøy - diatonic accordion
Jo Einar Jansen - fiddles
Fredrik Luhr Dietrichson - double bass
Øystein Aarnes Vik - drums
Moenje - YouTube
Moenje - Spotify
Contact:
Hilde Fjerdingøy
www.moenje.com
+ 47 988 74 274
moenjemusic@gmail.com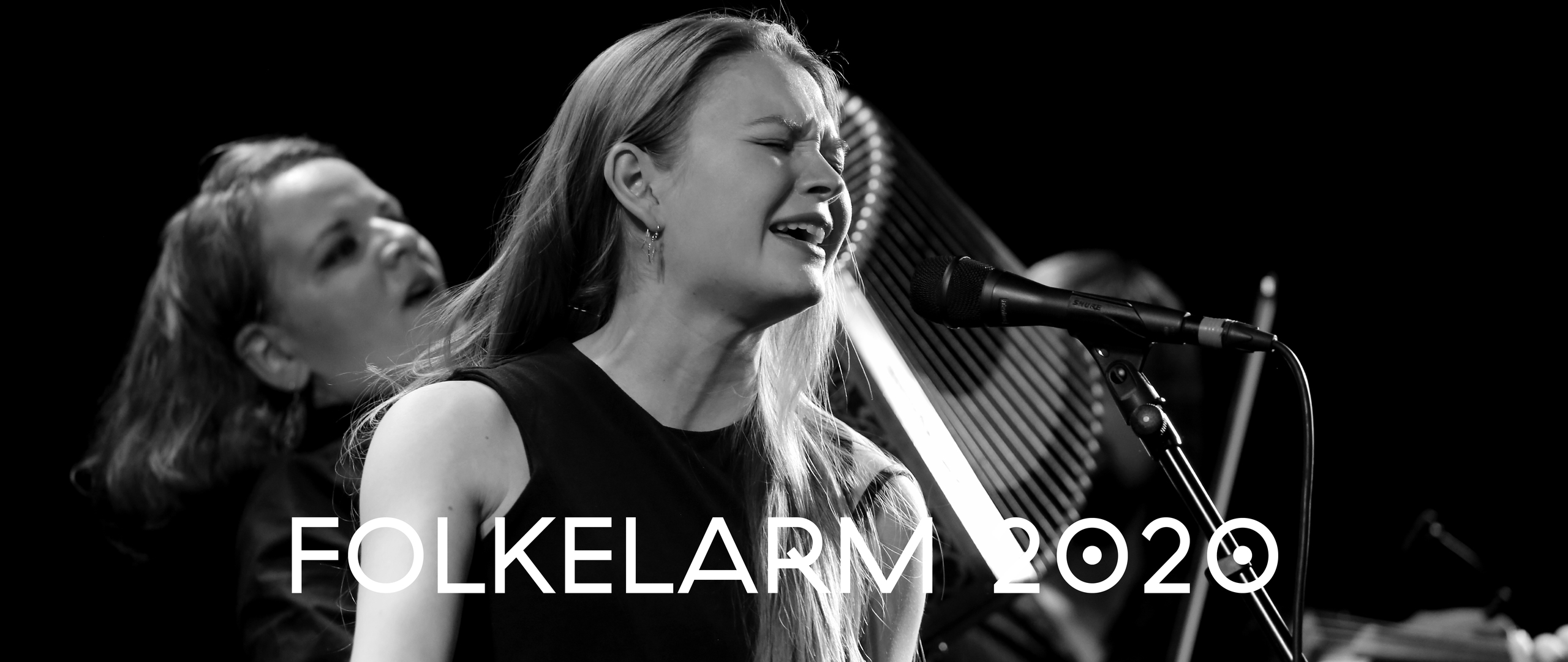 Fotograf / Photograph: Knut Utler