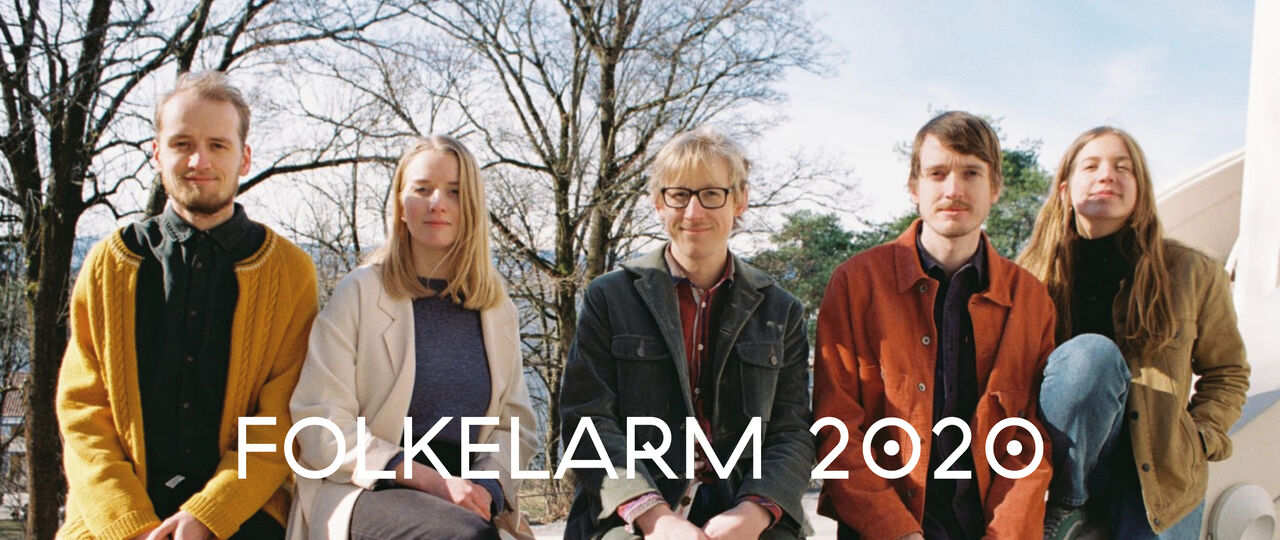 Morgonrode
---

Morgonrode (NO)
Etter å ha brakdebutert med spellemannpris, Folkelarmpris-nominasjon og strålande kritikkar med den sjølvtitulerte produksjonen «Morgonrode» i fjor, sleppte gruppa sitt andre album tidlegare i vår. Plata, med den underfundige tittelen «Du milde verden», tar deg med inn i eit musikalsk landskap der fortid, framtid og notid smelter saman. Tradisjonelt slåttespill blir vevd saman med eigne tekster, gamle riddarballadar får ny drakt, og bandets eigne komposisjonar smelter saman med improvisasjonsparti farga av gruppas nyanserte og varierte bakgrunn. Morgonrode er ein eldre skrivemåte for «morgonraude», den raude himmelen ved soloppgang, og er eit godt bilde på måten bandet lager folkemusikk på. Her står musikken fritt til å utfolde seg i nye himmelretningar etter kvart som soloppgangen tiltar og solstrålane brer seg utover dagen. I bandet finn du nokre av dei mest kreative og ettertrakta musikarane i Noreg, og dei har etter eit aktivt konsertår vakse enda tettare saman. Med den klanglege rikdommen av tre feler, resonansstrenger, kontrabass og trommer, kombinert med energisk og godt driv, har Morgonrode spissa sitt særeigne uttrykk og høyrest no dei meir heilskaplege ut enn nokon gong.
Morgonrode er:
Andreas Skår Winther - trommer, vokal
Rasmus Kjorstad - oktavfele, fele, langeleik, vokal, munnharpe
Selma French Bolstad - fele, oktavfele, nyckelharpa, vokal
Fredrik Luhr Dietrichson - kontrabass, cello, vokal
Helga Myhr - hardingfele, vokal
Morgonrode - Facebook
Morgonrode - YouTube

Kontaktinformasjon:
morgonrode@gmail.com
booking@solidmusikk.no
Les mer om FOLKELARM digital her!
---

Morgonrode (ENG)
With a Norwegian Grammy for best folk/traditional album, and a nomination for best alternative album at last year's «Folkelarm», Morgonrode released its second album in April 2020. Their new record, titled «Du milde verden» («The Gentle World»), takes you to a musical place where past, present and future melt together. Traditional Norwegian folk tunes are combined with original lyrics, and new music composed by the band is mixed with improvisational elements coloured by the members' diverse backgrounds. Morgonrode is an old Norwegian word describing the red sun rising at dawn; this is also a good description of the band's way of making folk music. In the same way as the fresh rays of light from the sun travel as the sun rises, the music is free to travel in whatever direction it wants to as the band progresses and evolves. The band consists of some of Norway's most innovative, creative and sought-after young musicians and, after a year of extensive touring, the band sounds more unified than ever. With its unique and rich sound - a mixture of bowed and plucked fiddles, resonant strings, double bass and drums - combined with driving grooves and energy, «Du milde verden» is a fresh and interesting new release from a band that is not afraid to move forward in tradition.

Morgonrode is:
Andreas Skår Winther - drums, vocal
Rasmus Kjorstad -octave fiddle, fiddle, langeleik, vocal

Selma French Bolstad -fiddle, octave fiddle, nyckelharpe, vocal
Fredrik Luhr Dietrichson - double bass, cello, vocal

Helga Myhr - Hardanger fiddle, vocal
Morgonrode - Facebook
Morgonrode - YouTube

Contact:
morgonrode@gmail.com
booking@solidmusikk.no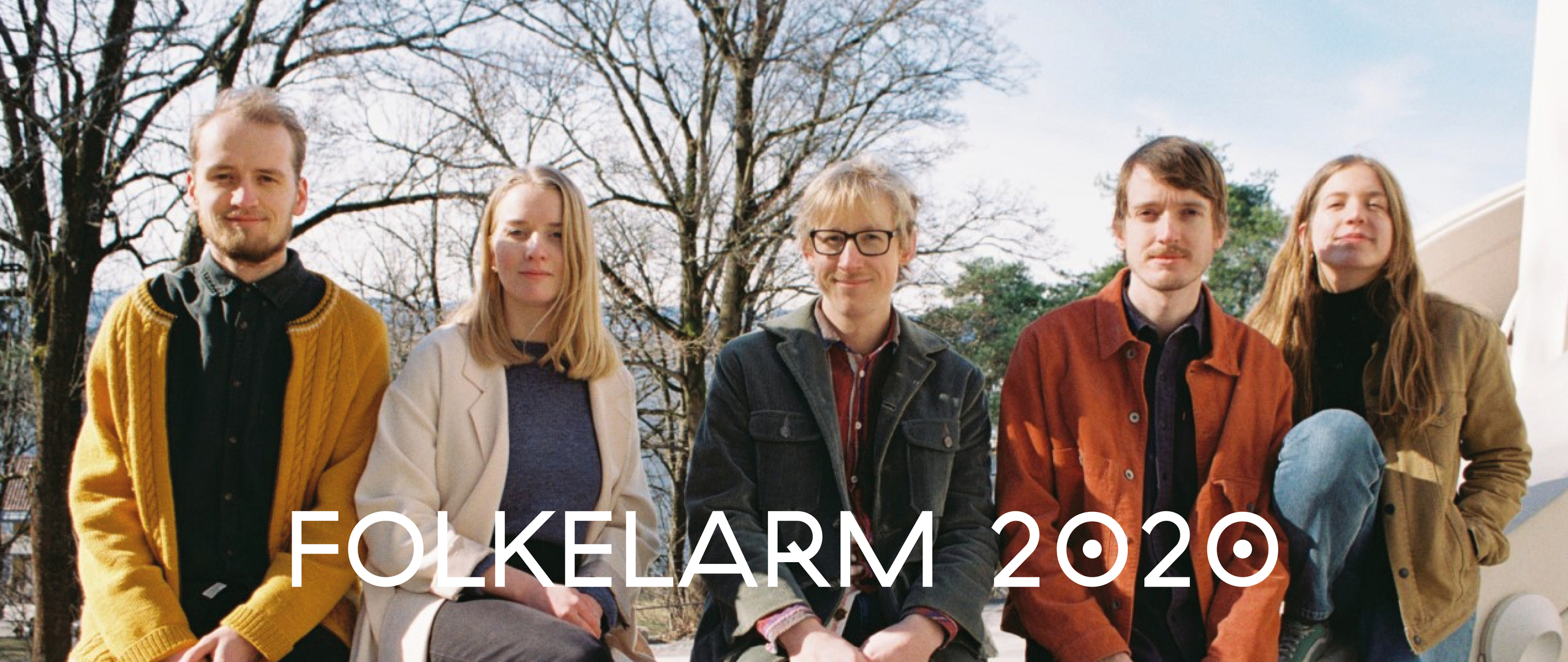 Foto: Christian Winther