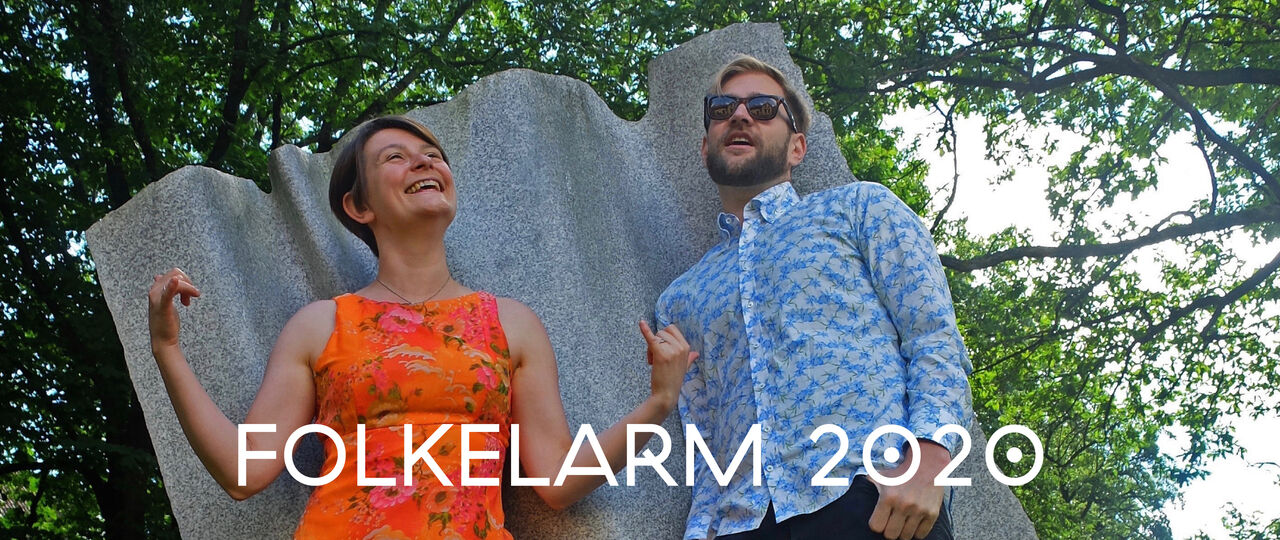 Sarah-Jane Summers & Juhani Silvola
---
Sarah-Jane Summers & Juhani Silvola (NO)
Sarah-Jane Summers & Juhani Silvola er en internasjonalt kritikerrost duo, med to album kåret til «Top of the World» fra magasinet Songlines. De gir ut sin tredje plate vinteren 2020. Duoen har eksistert siden 2011, og spiller sjangeroverskridende akustisk folkemusikk med telepatisk samspill og stor virtuositet. De kombinerer laser-presise rytmer og klanglig eksperimentering i en sound der skotsk og nordisk folkemusikk og improvisasjon går opp i en høyere enhet.
Sarah-Jane Summers er en av Skottlands fremste felespillere, en tradisjonsbærer av felestilen fra Det skotske høylandet, og har en master i norsk folkemusikk og improvisasjon fra NMH. I tillegg til å være en ettertraktet og allsidig gitarist, er Juhani Silvola både komponist av elektroakustisk samtidsmusikk og plateprodusent. Musikerne er kjente for å utvide folkemusikkens spillerom på hver sin måte, og har arbeidet med noen av de fremste navnene innen både folkemusikk, pop og eksperimentell musikk i Storbritannia og Skandinavia. Musikken til Sarah-Jane og Juhani rommer hele spekteret av følelser, og kontrasterer det vakre, lette og lyse med råskap, tyngde og mørke. En konsert med duoen engasjerer både kroppen og hodet hos lytteren og inspirerer i like stor grad til vill dansing som til stille refleksjon.

Sarah-Jane Summers & Juhani Silvola er:
Sarah-Jane Summers - fele
Juhani Silvola - akustisk og elektrisk gitar
Sarah-Jane Summers & Juhani Silvola - Spotify
Sarah-Jane Summers & Juhani Silvola - YouTube
Sarah-Jane Summers & Juhani Silvola - YouTube

Kontaktinformasjon:
Juhani Silvola
+ 47 936 37 693
juhani.silvola@gmail.com
info@sarah-janesummers.com
www.sarahjanejuhani.com

---

Sarah-Jane Summers & Juhani Silvola (ENG)
Virtuosic folk music with telepathic interplay.
Sarah-Jane Summers & Juhani Silvola are an internationally acclaimed duo whose two albums both received Top Of The World status from Songlines magazine. Their third album will be released in the spring of 2020. Their laser precise rhythms and timbral experimentation create a unique sound where Scottish/Nordic traditions and improvisation melt together into a higher unity.
Sarah-Jane is one of Scotland's leading fiddlers, and also has a masters degree in Norwegian folk music and improvisation from The Norwegian Academy of Music. In addition to being a highly versatile and sought-after guitarist, Juhani also composes electroacoustic contemporary music and is a record producer.
Both musicians are known for expanding the roles of their instruments within traditional music, and have worked with top names within folk, pop and experimental music.
Their music contains the full range of emotions, contrasting beauty and lightness with raw darkness. A concert with Sarah-Jane and Juhani is an experience that captivates both the mind and the body of the listener, and gives equal opportunities for wild dancing and introspective contemplation.


Sarah-Jane Summers & Juhani Silvola is:
Sarah-Jane Summers - fiddle
Juhani Silvola - acoustic / electric guitar
Sarah-Jane Summers & Juhani Silvola - Spotify
Sarah-Jane Summers & Juhani Silvola - YouTube
Sarah-Jane Summers & Juhani Silvola - YouTube

Contact:
Juhani Silvola
+ 47 936 37 693
juhani.silvola@gmail.com
info@sarah-janesummers.com
www.sarahjanejuhani.com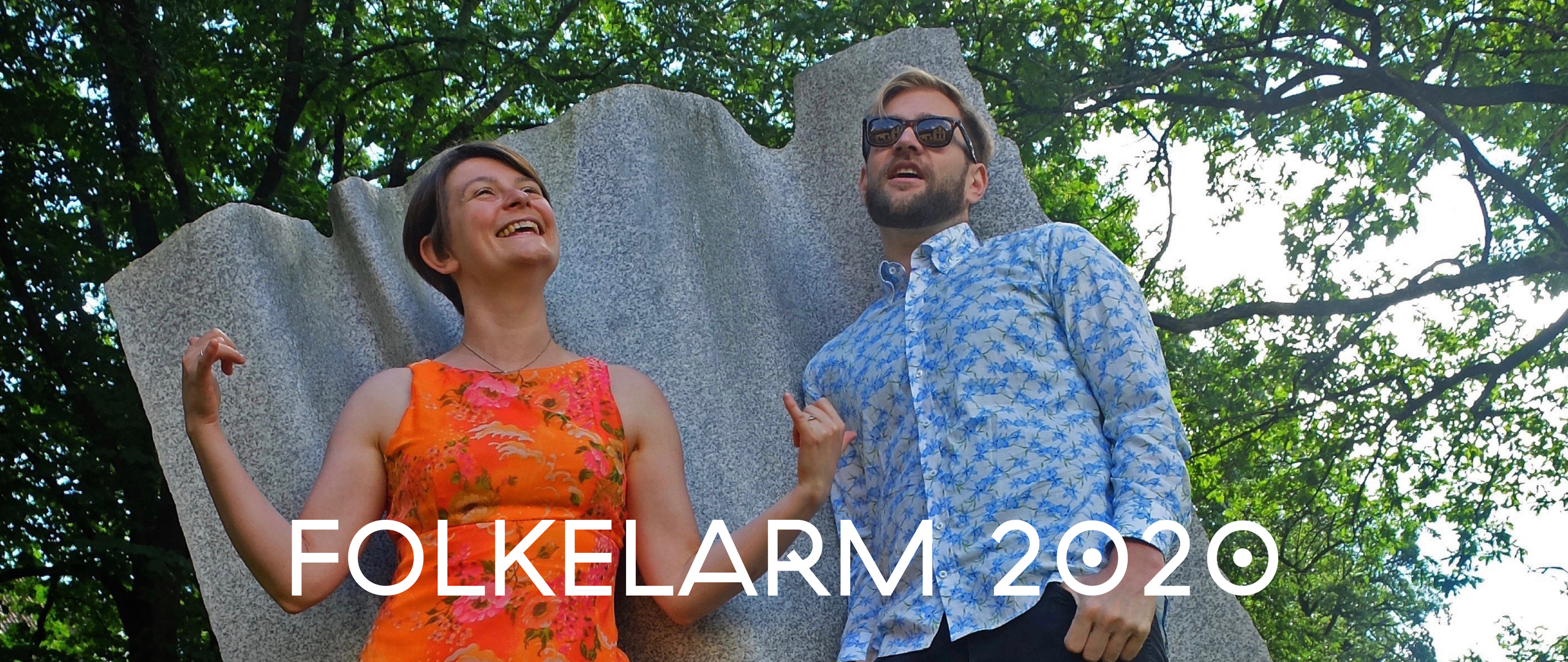 Fotograf / Photograph: Frode Skjold