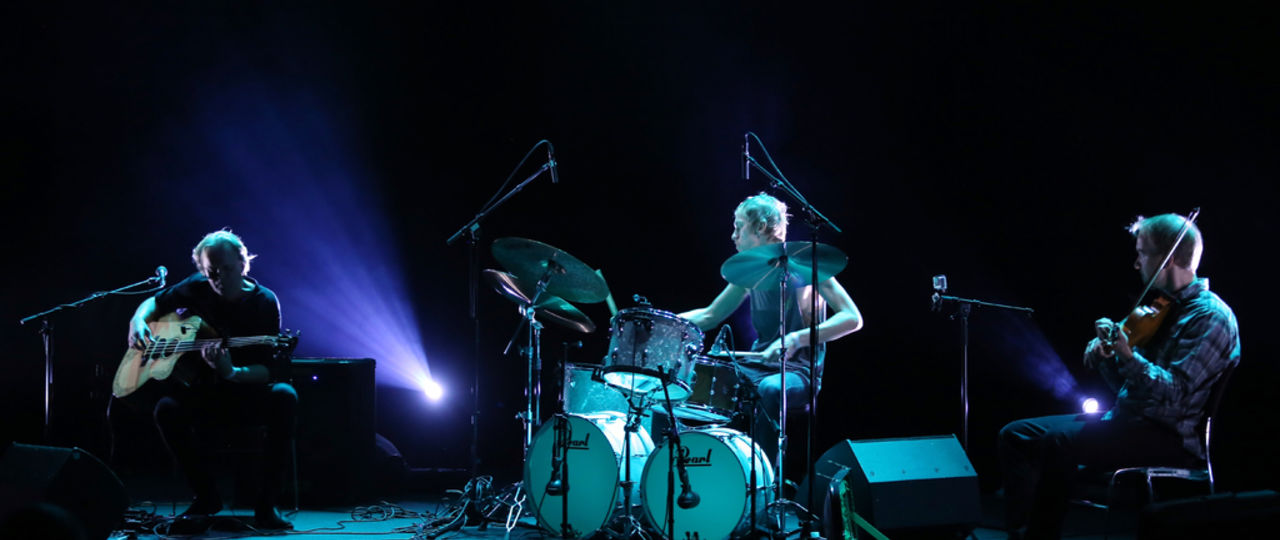 Showcase - Folkelarm 2020
Søknadsportalen er stengt for i år / The application portal is now closed
Søknadsportalen er stengt for i år, men vi oppfordrer dere til å følge folkelarm på facebook. Der legger vi ut informasjon når vi er klare til å ta imot søknader for 2021.
Her er noen søknadstips: Beskriv bandet, besetningen, instrumentering, målsetning og hvorfor akkurat dette prosjektet burde spille på Folkelarm. Hvilke muligheter vil en showcase på Folkelarm gi deg/dere som dere ønsker for dette prosjektet. Har dere noen tidligere konserter å vise til? Har dere planer om eller lyst til og tid til å spille konserter i Norge og andre land?
Her er andre tips som styrker søknaden, men er aldeles ikke nødvendig for å søke:
At du viser at du er aktiv.
Tidligere konserter/kommende konserter.
Live videoer på YouTube.
En nettside der det også står om deg/dere på engelsk.
At du er plateaktuell.
Planer for fremtiden
Merk at Folkelarm har fokus på nordisk folkemusikk, vi vurderer kun søknader fra søkere som bor i de nordiske landene.
Det er en jury på 3 personer som velger ut hvem som får spille på Folkelarm. Prosjektleder er ikke en del av denne juryen.
Vi gjør ikke bookinger, du må søke om showcase for å få spille på Folkelarm.
Terms and conditions for showcase at Folkelarm 2020 .pdf
Søknadsfristen var 8. mars 2020
The application portal is closed this year, but we encourage you to follow Folkelarm on Facebook. There we will post information when we are ready to receive applications for 2021.
Here are some application tips: Describe the band, members, instrumentation, goals and why exactly this project should play at Folkelarm. What opportunities will a showcase at Folkelarm give you? What do you wish for this project? Have you played any previous concerts? Do you have plans, or a desire and the time to play more concerts?
This strengthens the application, but is absolutely not necessary to apply:
If you show that you are active.

Previous concerts/upcoming concerts.

Live videos on YouTube.

A website where you also write about your project in English.

If you have recently or soon will release an album.
Plans for the future.
Please note that Folkelarm focuses on Nordic folk music, we only accept applications from artists who live in the Nordic countries.
There is a jury of 3 people who choose who will play at Folkelarm. The project manager is not part of the jury.
We do not do bookings, you need to apply for a showcase to play at Folkelarm.
Terms and conditions for showcase at Folkelarm 2020 .pdf
The application deadline for Folkelarm was 8. March 2020

If you have any questions, please feel free to contact the project manager.
Project Manager of Folkelarm
John Stenersen
Tlf + 47 975 38 153
E-post: john@folkorg.no