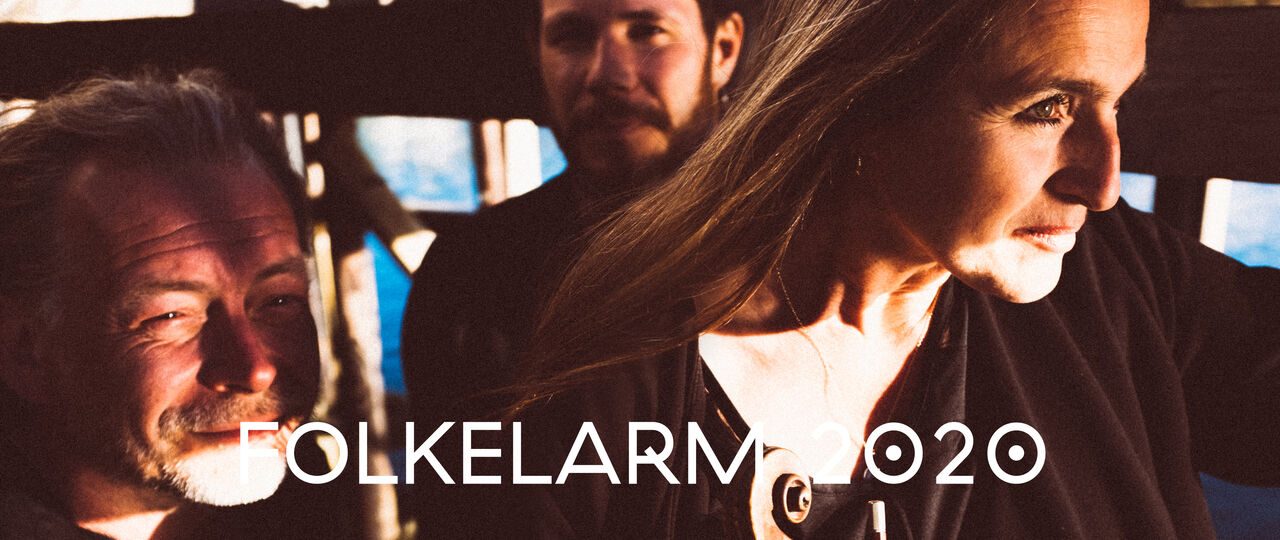 Susanne Lundeng Trio
---
Susanne Lundeng Trio (NO)
Susanne Lundeng har med forankring i nordnorsk folkemusikk utviklet seg til en særpreget felespiller, komponist, sanger og musikalsk fritenker. Hun har bl.a. høstet en spellemannpris i folkemusikk for sin utgivelse «111 Nordlandsslåtter» og er en av Norges mest meritterte folkemusikere, aktiv i mer enn 30 år.
I samspillet med jazzmusikerne Nils-Olav Johansen og Erik Nylander (Susanne Lundeng Trio) oppstår et lekent og ekspressivt ensemblespill, farget av tradisjonell musikk fra hele verden i en symbiose av jazz, viser og nordnorsk folkemusikk. I februar 2020 kom Susanne Lundeng Trio med albumet «Hold dæ på vingan» (Heilo/ Grappa).
Albumet viser Susannes sterke utforskertrang når hun bruker og blander det hun har samlet seg av fele- og folketoner fra nord med livets varsomme intensitet.
I 2019 fikk hun NOPAs tekstpris for tittelkuttet på sitt forrige album «Det va nære på» (2018), hvor hun for første gang ga ut egne tekster, og juryen beskrev det som: «en nyskapende, klisjefri perle av norskspråklig sanglyrikk». På det nye albumet er det igjen tekster som tar utgangspunkt i de store så vel som de enkle spørsmålene, med lekende og utforskende språkføring.
Med fela i høysetet spiller Susanne Lundeng Trio musikk som ofte omtales som lett, leken og lystig, samtidig som det er dystert, stormfullt og rørende, intenst og rått.

Susanne Lundeng Trio er:
Susanne Lundeng - fele og vokal
Nils-Olav Johansen - gitar og vokal
Erik Nylander - trommer og perkusjon

Susanne Lundeng Trio - YouTube
Susanne Lundeng Trio - Spotify
Susanne Lundeng Trio - Facebook

Kontaktinformasjon:
www.susannelundeng.no
Susanne Lundeng
+ 47 91172124
kontakt@susannelundeng.no

---
Susanne Lundeng Trio (ENG)
Susanne Lundeng, anchored in Northern Norwegian traditional music, has developed into a unique fiddle player, composer, singer and musical free thinker. Amongst a range of other awards, she won a Spellemann (Norwegian Grammy) for her album "111 Northern Norwegian folk tunes".
In her interplay with renowned jazz musicians Nils-Olav Johansen and Erik Nylander (Susanne Lundeng Trio), she explores the music through improvisational conversation.
Susanne Lundeng Trio's range extends from the most delicate, almost inaudible tones to highly expressive, playfully rhythmic ensemble work, coloured by traditional musics from throughout the world, in a symbiosis of jazz, folk singing and Northern Norwegian traditional music. Through her lyrics and melodies, Susanne Lundeng portrays the drama of life itself and its impact both on people and the landscape. In 2019, she received NOPA's text award for the title song from her last album "Det va nære på" ("That was close") (2018), her first release with self-written texts.
Her music has been described as profoundly melancholic, subdued, tender and stormy. In February 2020, Susanne Lundeng Trio released the album "HOLD DÆ PÅ VINGAN" («Stay on your wings») (Heilo/Grappa).

Susanne Lundeng Trio is:
Susanne Lundeng - fiddle, vocals

Nils-Olav Johansen - guitar, vocals

Erik Nylander - drums, percussion
Susanne Lundeng Trio - YouTube
Susanne Lundeng Trio - Spotify
Susanne Lundeng Trio - Facebook

Contact:
www.susannelundeng.no
Susanne Lundeng
+ 47 91172124
kontakt@susannelundeng.no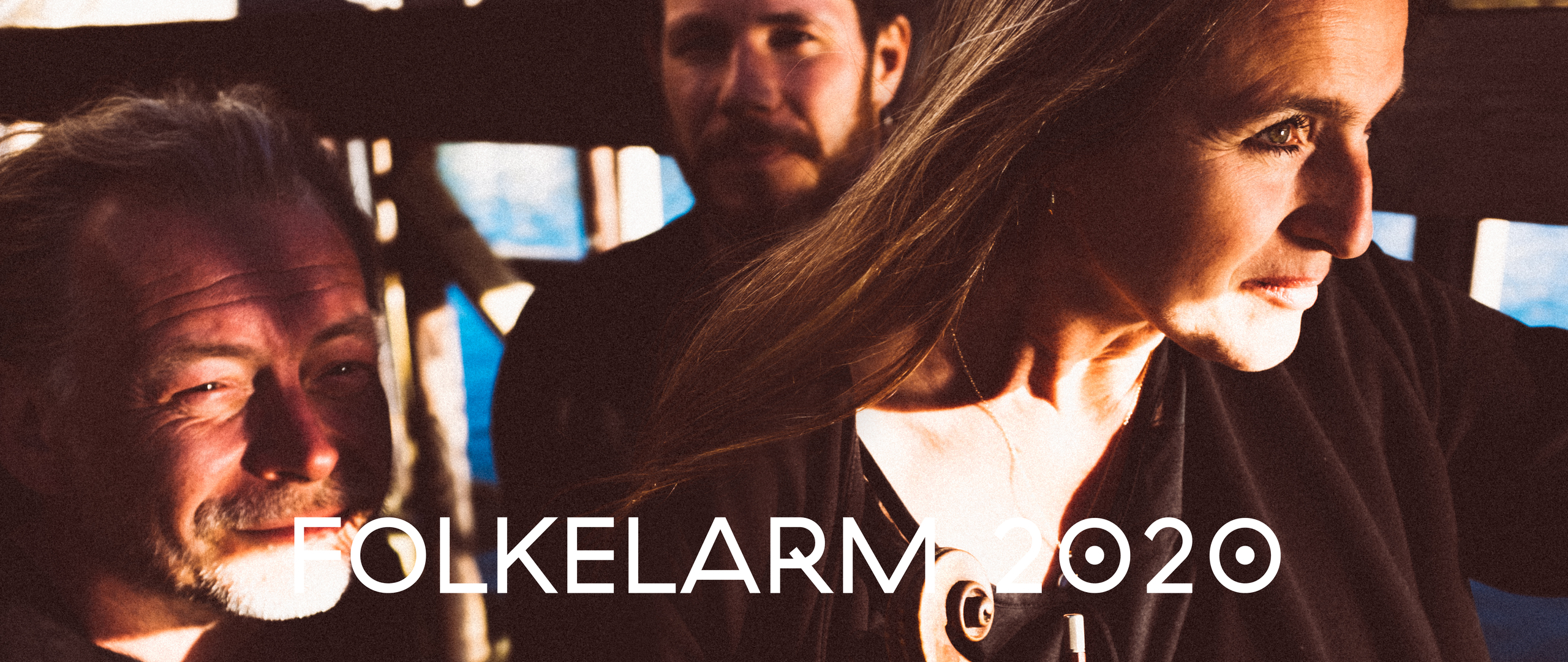 Fotograf / Photograph: Martin Losvik