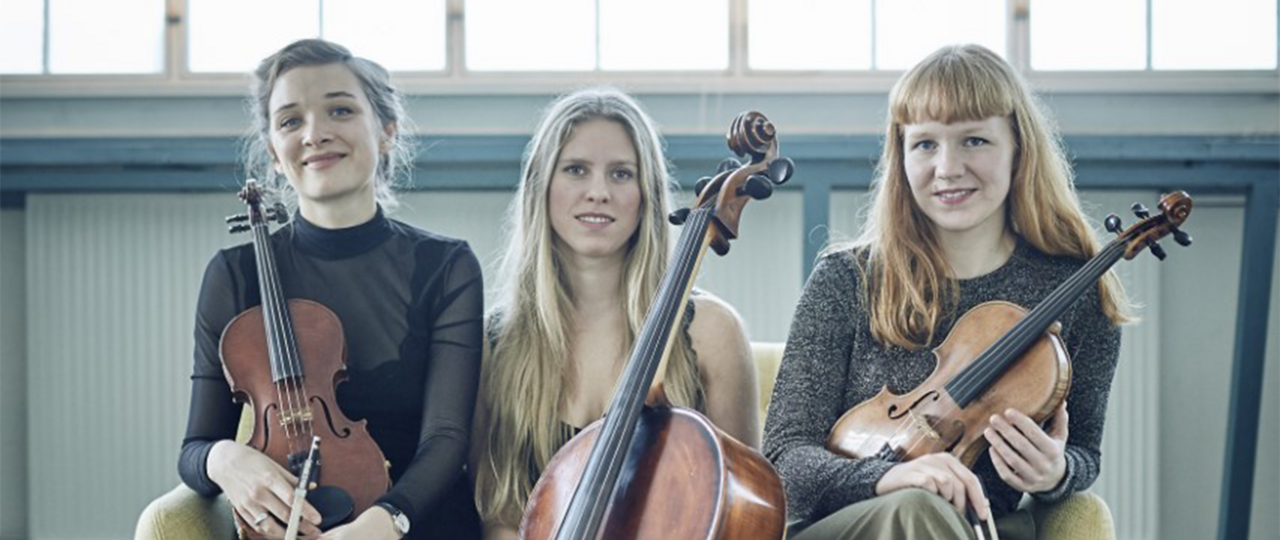 Vesselil
Vesselil er en moderne dansk stryge- og vokaltrio med violin, bratsch, cello og sang. Trioen har med deres intense nærvær og hengivne sammenspil skabt et varieret, elegant og energifyldt koncertrepertoire med dybe rødder i den nordiske folkemusiktradition; en sindrig blanding af gamle sange og dansemelodier og nye kompositioner, der fører lytteren gennem rørende fortællinger, filmiske scenarier og sydende dansegulve.
Navnet Vesselil er hentet i en gammel dansk folkevise, som fortæller historien om den unge kvinde Vesselil, der nægter at sælge sine drømme og ambitioner for et forgyldt skrin. Med hendes integritet som inspiration balancerer trioen mellem det glædessprudlende og det melankolske og formidler den dybde og styrke, som findes her. I 2018 udgav trioen deres debutalbum, "Vesselil", som har modtaget varme anmeldelser og modtog samme år en pris for deres fortolkning af en af D.T.S. Bjerregaards kompositioner.
Vesselil har spillet på mange store danske samt internationale festivaller så som Tønder Festival, Musik over Præstø Fjord og Copenhagen Jazz Festival, Folk Baltica (D), Kaustinen Festival (FIN), Buskers Bern (CH) og Tanz & Folk Festival Berlin (D).
Elisabeth Dichmann - violin, sang
Clara Tesch - violin, bratsch, sang
Maja Freese - 5-strenget cello, sang
---
Vesselil is a modern folk string trio from Denmark consisting of violin, viola, cello and vocals. Their repertoire consists of a versatile and elegant mixture of old Nordic folk songs, dance tunes, own compositions and elements of improvisation. With an unusual presence and devotion to the music and vivid and creative arrangements that transport you in and out of filmic sceneries, sizzling dance floors and open skies, the trio has impressed and touched a wide audience around Denmark, Germany, Finland and Switzerland counting festivals like Copenhagen World Music Festival (DK),Tønder Festival (DK), FolkBALTICA (D), Kaustinen Festival (FIN), Buskers Bern (CH) and Tanz & Folk Festival Berlin (D).
The name Vesselil, taken from an ancient Danish ballad, tells the story about the young woman Vesselil, who refuses to sell her dreams and ambitions for gold. With her integrity as inspiration, the trio communicates both the joy, melancholy and the vast borderland in between.
Contact
Mail: info@vesselil.dk
Homepage: www.vesselil.dk
Facebook: www.facebook.dk/vesselil
Musikvideo: https://www.youtube.com/watch?v=6vDdim8iFZk&feature=youtu.be
Youtube: https://www.youtube.com/channel/UCznG1_vWLttqygtBHX5mDqA
Spotify: https://open.spotify.com/artist/5bvqAaDov0L6MTPBIPRngS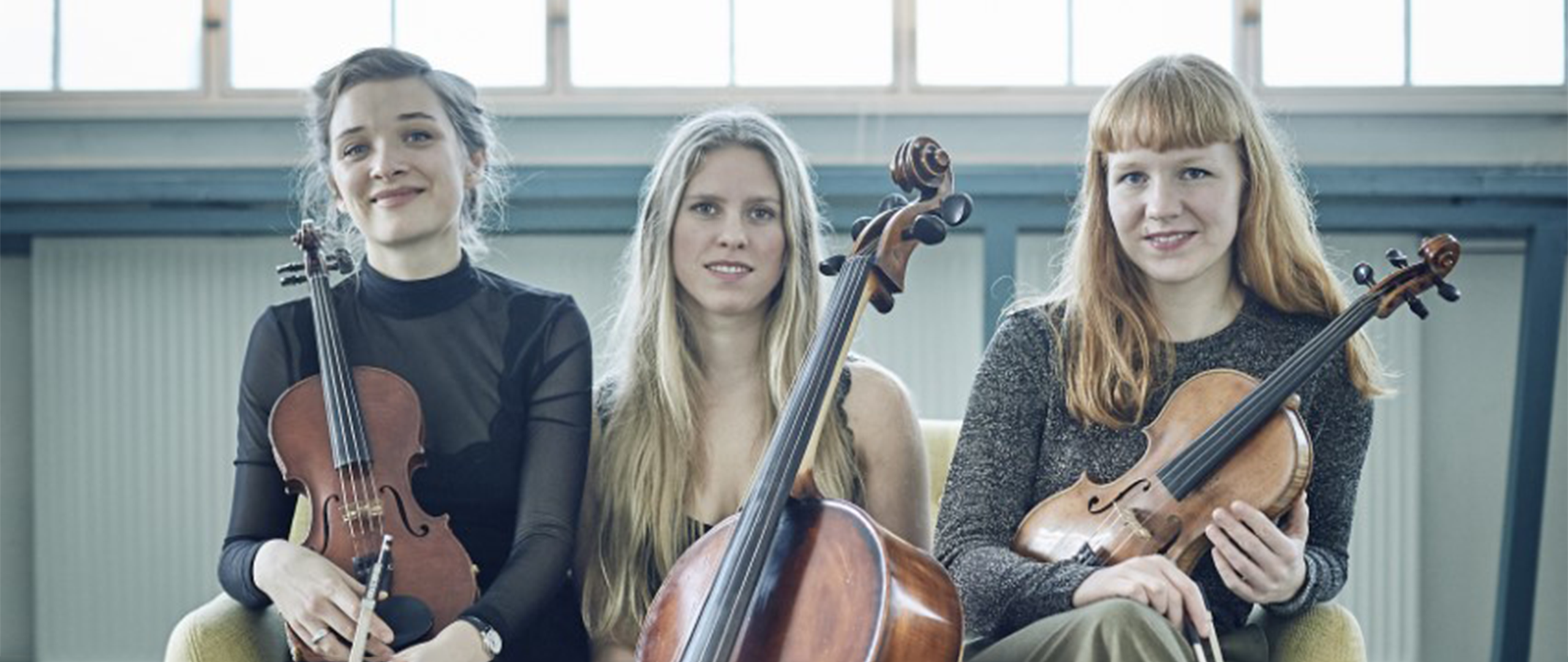 Photo: Ard Jongsma