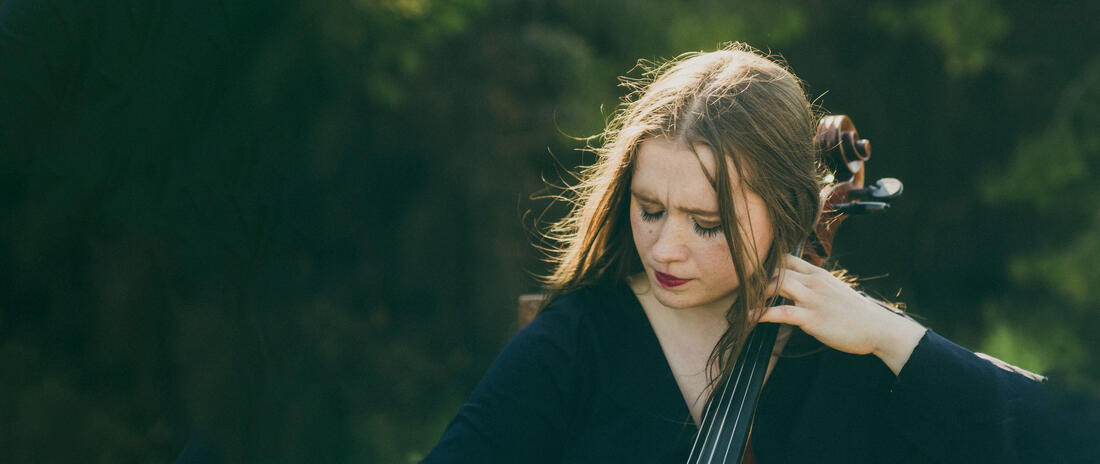 Klara Källström
Folkelarmartist 2021
Small variations of everyday life - Klara Källström solo
With small variations our lives changes slowly and gradually. We develop and processes and suddenly, without even knowing, we are in a different place in life than we were a couple of months ago.
The minimalistic music has the same core. It´s repeating and repeating and suddenly the music has turned into another shape. How did it happen? It´s the small variations that makes both our lives and the music change and assume into new shapes and forms. It happens so gradually that we sometimes doesn't even notice it in our everyday life.
This is the preface of Klara Källströms solo project where she explores the rhythmical, tonal and metrical structures found in the Nordic folk music and combines it with ideas of form and composition from the minimalistic genre.
Groovy, suggestive and personal music written and performed for solo cello.
Klara Källström- cello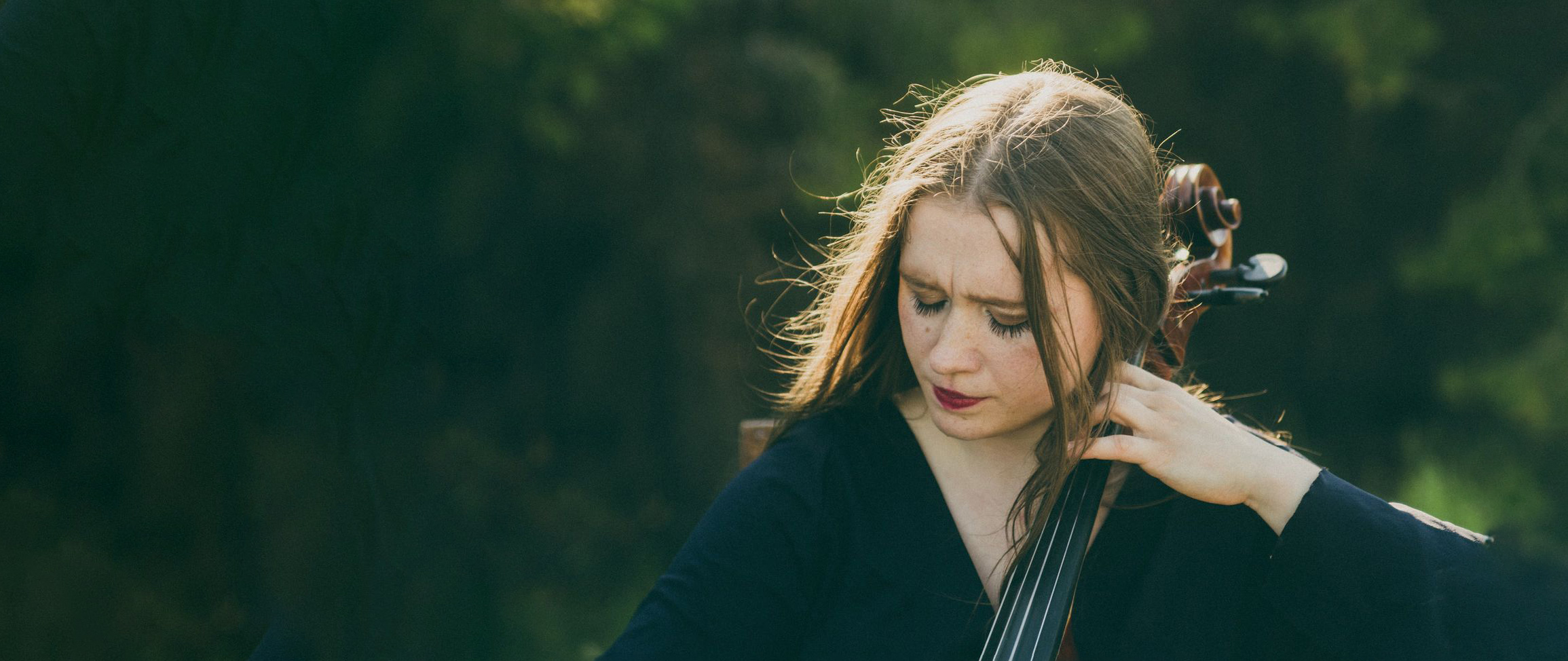 Photo: