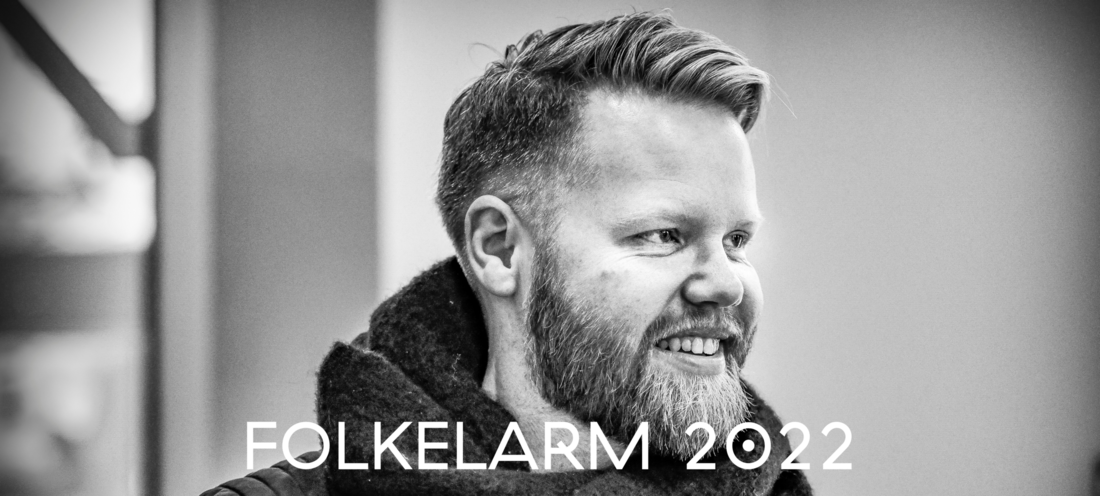 KIM RYSSTAD (NO)
Kim Rysstad er ein prisvinnande vokalist og kvedar frå Rysstad i Valle kommune i Setesdal. Sjølv om Kim vaks opp midt i eit av dei sterkaste kjerneområda for folkemusikk i Noreg skulle det likevel ta lang tid før han utvikla varme kjensler for denne særeigne musikksjangeren.  
Sidan debutalbumet Tak hardt uti hand i 2007 har Kim gjeve ut fleire plater i eige namn. Vegen, Timeglas, Draumkvedet (med KORK), Or Setesdal, og juleplata Snøen Laver Ned ilag med London Philharmonic Orchestra. Kim har sunge duett med Silje Nergaard og Anne Grete Preus, vore solist med fleire av dei største symfoniorkestra i Noreg, skrive låtar med Trygve Skaug, og arbeidd med m.a. Knut Reiersrud og Tord Gustavsen.  
Då Kim deltok i Stjernekamp 2019 både sjarmerte og imponerte han heile det norske folket. I sjanger etter sjanger synte han kva han var god for heile vegen til finalen, der han vant 2.plassen. Sjangerblanding er både gama og spennande, og Kim finn mykje inspirasjon frå pop, country og bluegrass og songarar som Whitney Houston og Dolly Parton. Folkemusikken frå Setesdal ligg likevel som ein grunnpilar i alt det musikalske Kim gjer.  
Folkemusikken frå Setesdal har fått plass på UNESCO si liste over immatriell kulturarv. Etter å ha gått med tanken om at det var på tide med eit nytt tradalbum sette Kim i gong å samle sine favorittsongar, og vinteren 2022 kom albumet og boka «Or Setesdal» ut, til strålande kritikkar og gode omtalar.    
Kim Rysstad – Vokal  
Trym Bjønnes – Gitarar og vokal  
Ånon Egeland – Fele / munnharpe  
---

KIM RYSSTAD (ENG)
Kim Rysstad is a award winning vocalist and folk singer from Setesdal, Norway. The area of Setesdal is well known for their traditional folk music, and Kim is now one of the few singers to keep the unique vocal music from this valley alive. 
Since his debut album Tak hardt uti hand (2007), Kim has released several albums, mailny solo albums but also the chistmas album Snøen Laver Ned with none other than the London Philharmonic Orchestra. In the fall of 2019 Kim was one of the conctestants on the Norwegian TV-show Stjernekamp, where ten Norwegian artists competed in new musical genres every week for ten weeks. Kim wowed judges, reviewers and the Norwegian people all the way to the finale where he won 2nd place. 
Being a big fan of Whitney Houston, country, bluegrass and pop, crossover projects  are close to Kims heart. Recording duets with jazz singer Silje Nergaard and Anne Grete Preus, working with amazing artists like Knut Reiersrud and Tord Gustavsen, being a soloist with some of the major symphonic orchestras in Norway, and writing songs with Trygve Skaug are just some of the highlights!
In 2019 the vocal, fiddle music, and dance music traditions from Setesdal got inscribed on UNESCO's Representative List of the Intangible Cultural Heritage. This inspired Kim to go back to his roots of the folk music from Setesdal and record an album of traditional folk music and a book to accompany the album. The cd/book was released in February 2022 to rave reviews and overwhelming positive feedback, followed by several concerts. 
Kim Rysstad – Vocals  
Trym Bjønnes – Guitars and vocals  
Ånon Egeland  – Fiddle / jaw harp  
 
Contact:
Kim Rysstad
E-mailt: kimrysstad@gmail.com
Phone: + 47 976 43 312
www.kimrysstad.no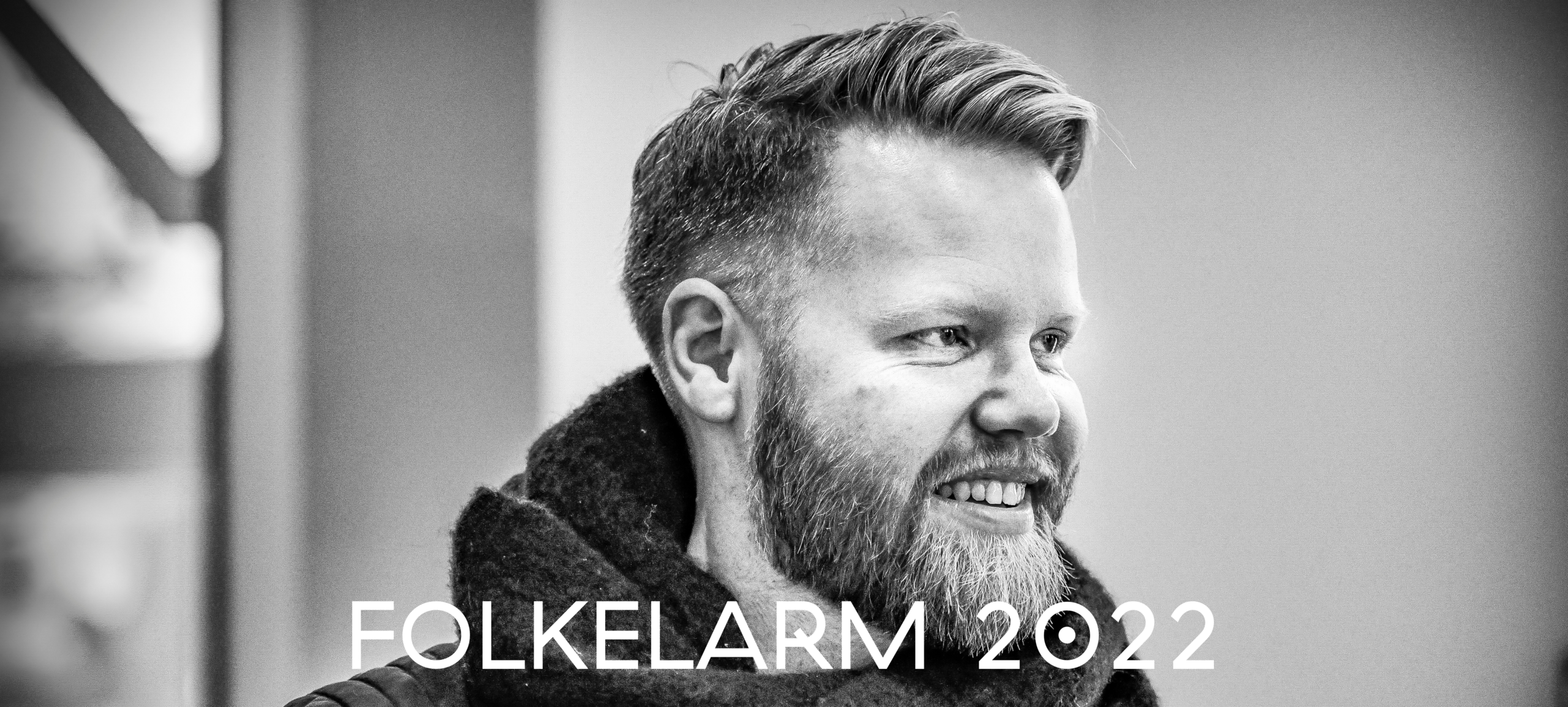 KIM RYSSTAD
Photo: Niklas Berglund