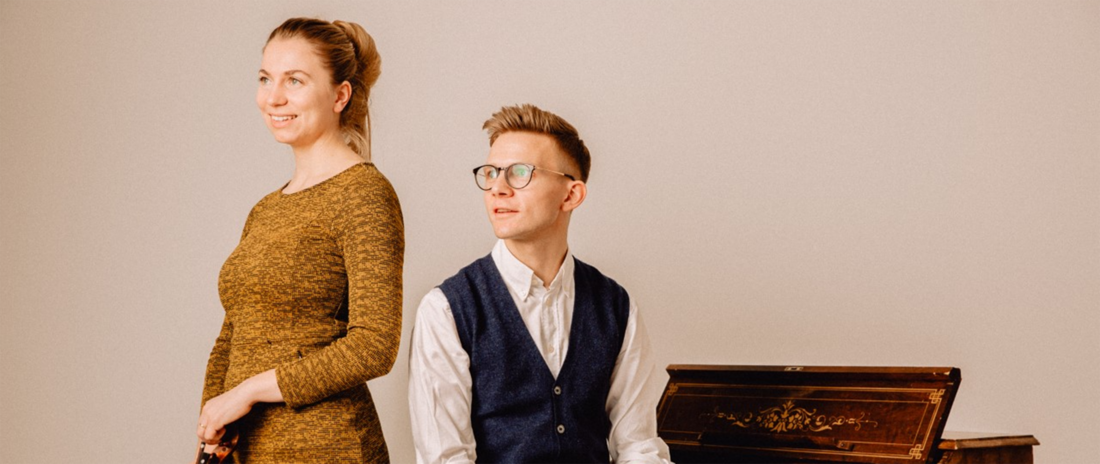 Lillebo & Stubsveen
Folkelarmartist 2021
Duoen Anders Lillebo og Sigrid Stubsveen spiller folkemusikk fra Engerdal.
Plassert øst i Østerdalen, på grensen til Sverige, er Engerdal et område med en rik og unik folkemusikkarv. De karrige omgivelsene som i hundrevis av år har preget folks liv i disse områdene gjenspeiles i folkemusikken gjennom drivende rytmer og ren råskap.
Engerdølene Anders og Sigrid viderefører denne musikalske arven med stor respekt for tradisjonen. De presenterer engerdalsmusikken i samspillsform på en utilslørt måte, og beviser at denne musikken er like aktuelt i dag som den noensinne har vært!
Debutplaten «Engerdal» kom i 2021.
Sigrid Stubsveen - fele
Anders Lillebo – trøorgel & munnspill
---
The duo of Anders Lillebo and Sigrid Stubsveen play folk music from Engerdal, Norway.
Located in the eastern part of Østerdalen near the Swedish border, Engerdal is an area with a rich and unique folk music heritage. The barren surroundings that, for hundreds of years, have marked people's lives in the area are reflected in the local folk music's driving rhythms and utter rawness.
Engerdal natives Anders and Sigrid carry on this musical heritage with great respect for the tradition. They present folk music from Engerdal in ensemble form, in an unveiled manner, proving that this music is as relevant today as it has ever been!
Their debut album Engerdal came out in 2021.
Sigrid Stubsveen - fiddle
Anders Lillebo – reed organ & harmonica
Contact
Mail: anderslillebo@gmail.com
Homepage: https://www.lillebostubsveen.no/
YouTube: https://www.youtube.com/watch?v=V-KbiSAy4Io
Spotify: https://open.spotify.com/artist/0NJnIEatc1yiPj2m276XB3?si=o0faTIEcRVuvezctqfmLGA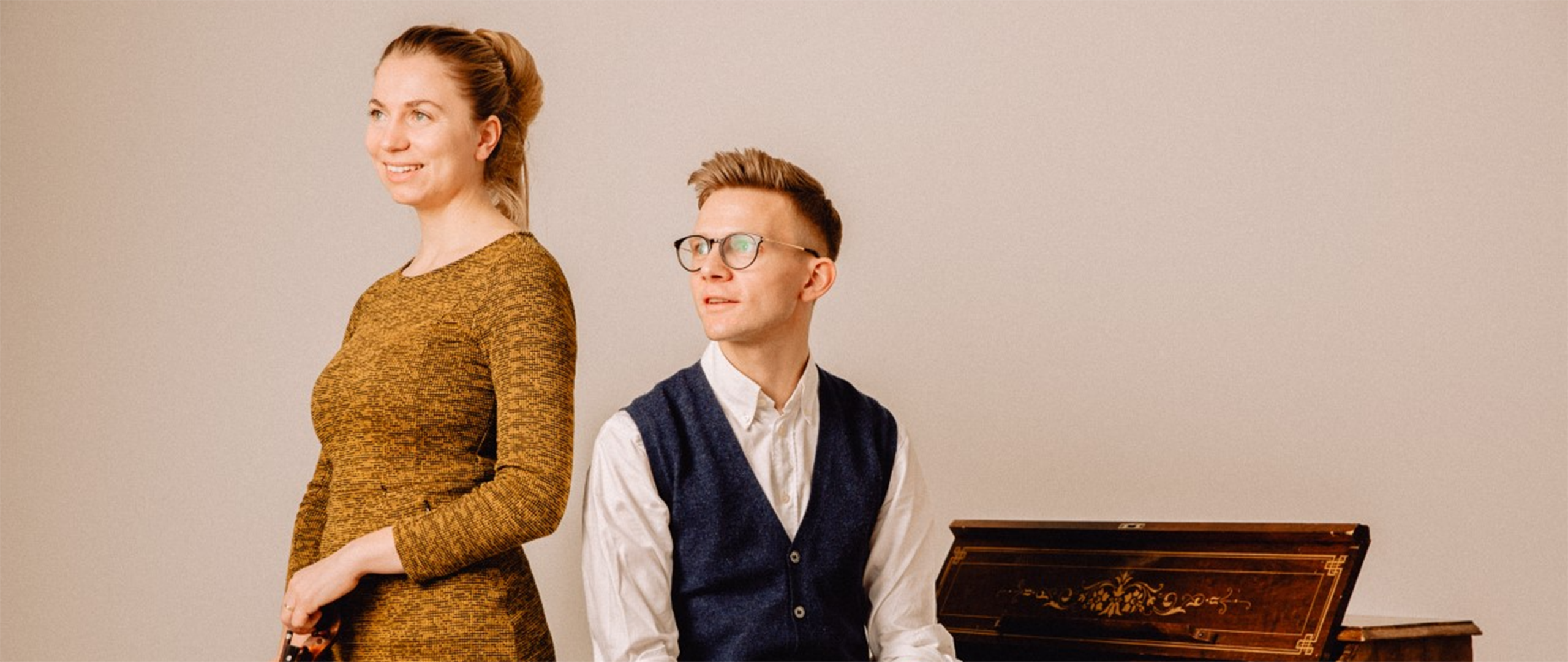 Photo: Jonathan Vivaas Kise