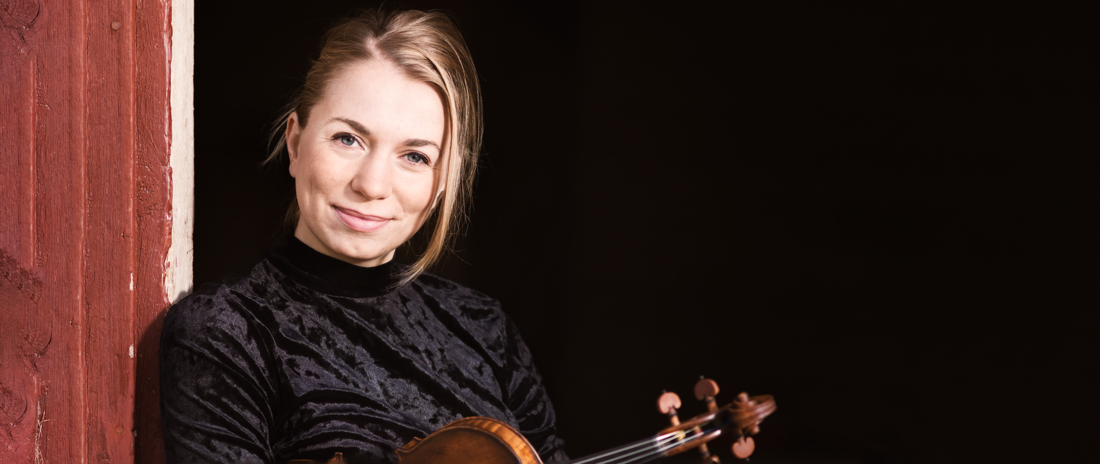 Sigrid Stubsveen
Folkelarmartist 2021
Sigrid Stubsveen er felespiller og viktig formidler av tradisjonsmusikken fra sitt hjemsted Engerdal. En tradisjon som over lang tid har vært mindre synlig i det norske folkemusikklandskapet, men som i aller høyeste grad fortjener sin plass på kartet.  
Sigrid brenner for å løfte frem kunnskap og musikk lært fra eldre kilder, og hun har tilbrakt utallige timer over gamle arkivopptak med felespillere hun aldri har møtt. Musikken tolker hun på sin måte, sterkt forankret i den tradisjonelle stilen og med vekt på detaljene i denne knudrete musikken. 
I 2020 kom Sigrids debutalbum "En skulle levd før og en skulle levd nå" og tidligere i år slapp hun albumet "Engerdal" sammen med Anders Lillebo på munnspill og trøorgel.  
Begge utgivelsene har høstet godord fra anmelderne. 
Sigrid Stubsveen - Fele 
---
Sigrid Stubsveen is a fiddler and tradition-bearer from Engerdal in the eastern part of Norway. The traditional music from this area has been less prominent on the national scene for several years but it is now receiving increased attention. 
Sigrid has a passion for passing on the knowledge learned from her excessive studies of the old sources. She has spent countless hours over archive recordings, learning tunes from fiddlers who died long before she was born. Her playing style is strongly rooted in the tradition, with emphasis on the intricate details found in this music. 
In 2020 she released her debut album "En skulle levd før og en skulle levd nå" and earlier this year she released the album "Engerdal", together with Anders Lillebo who plays harmonica and reed organ.  
Both releases have been praised by the critics.  
Sigrid Stubsveen - Fiddle 
Contact
Booking: sigrid.stubsveen@gmail.com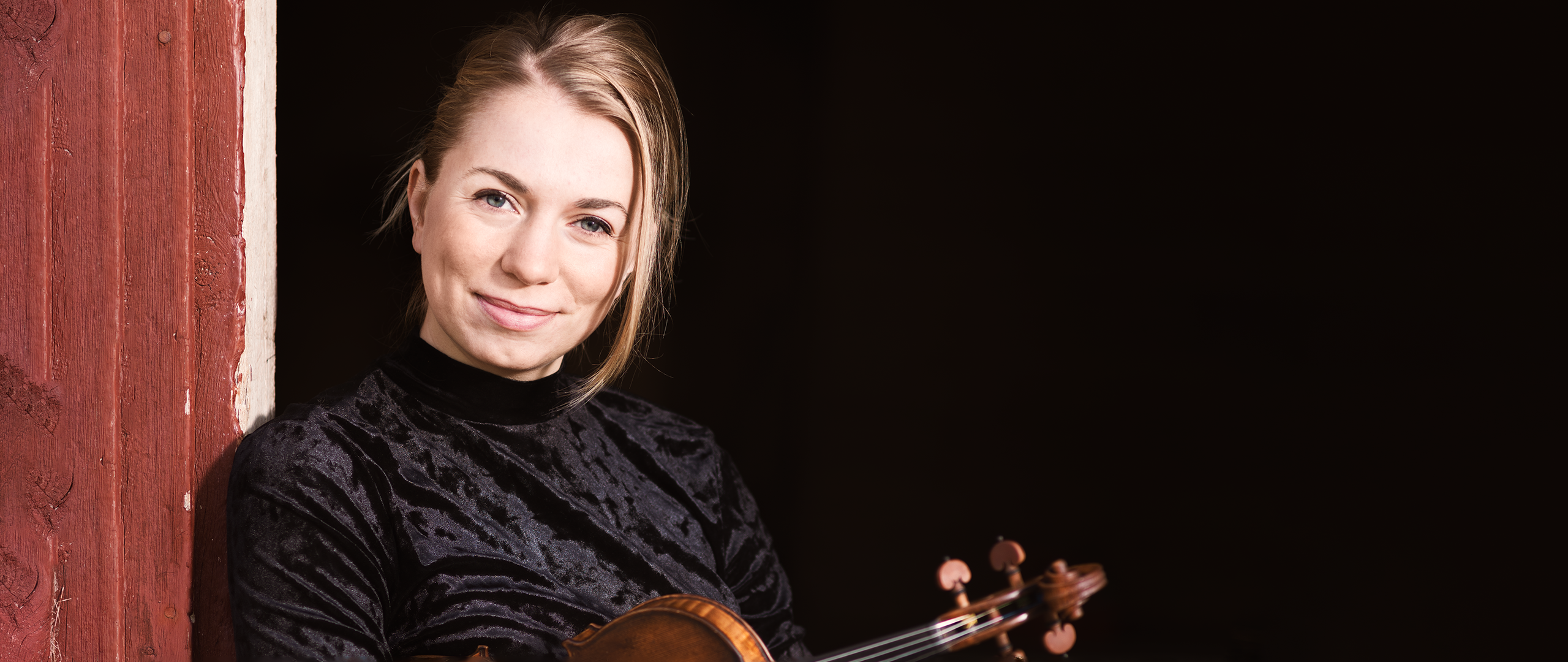 Photo: Bjørnar Morønning