Sivert Holmen
Folkelarmartist 2021
Sivert Holmen er ein av dei fremste formidlarane av tradisjonelt slåttespel på hardingfele. Med Valdres som heimstad er det tradisjonen derfrå som alltid har stått i fokus. Sivert kombinerer klangen og tonen frå det ypparste innan hardingfeleverda med råskapen i Valdresspringaren. Vare lydarlåttar der tida nesten stoppar opp og springarar ein umogleg kan stå stille til dannar kjernen i uttrykket hans.
Hausten 2021 er han aktuell med si fyrste soloutgjeving, ei plate som samlar mange av dei beste låttane Valdres har i tradisjon. Sivert har vunne prisar og utmerkingar som Fureprisen (2016), Øivind Berghs minnepris (2017) og årets unge folkemusikar (2015, med Bjørn Kåre Odde). 
Sivert Holmen - hardingfele
---
Sivert Holmen is one of the foremost performers of traditional Hardanger fiddle music in Norway. The Hardanger fiddle tradition from his home region, Valdres, has always been his main focus. Sivert combines the sound and tone from the best of the Hardanger fiddle world with the rawness of the Valdresspringar. Delicate listening tunes where time almost stops and springar tunes that are impossible to stand still to form the core of his expression.
Sivert releases his debut solo album in autumn 2021, an album that brings together many of the best tunes from the Valdres tradition. Sivert has won many prizes and awards for his work as a musician, including Fureprisen (2016), Øivind Berghs minnepris (2017) and Young Folk Musician of the Year (2015, with Bjørn Kåre Odde).
Sivert Holmen – hardanger fiddle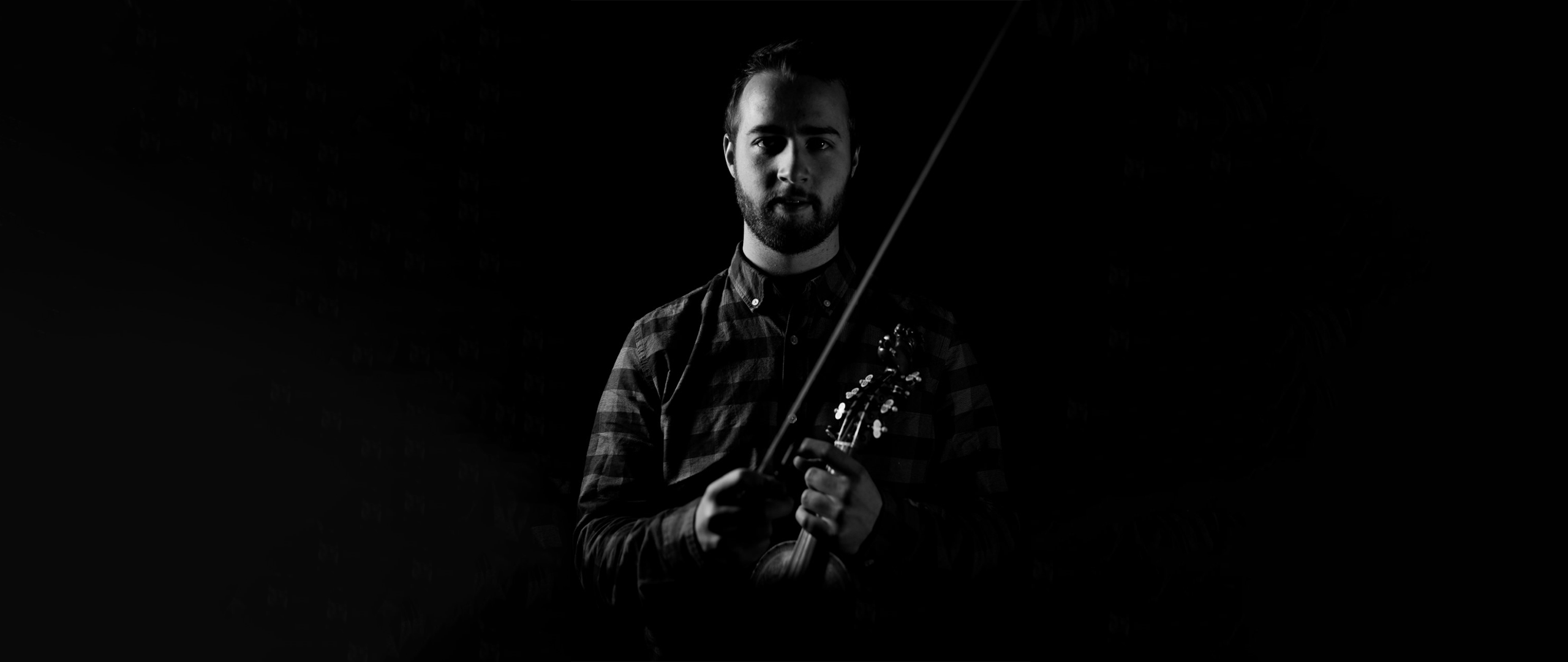 Foto: Kjetil Bjørgan