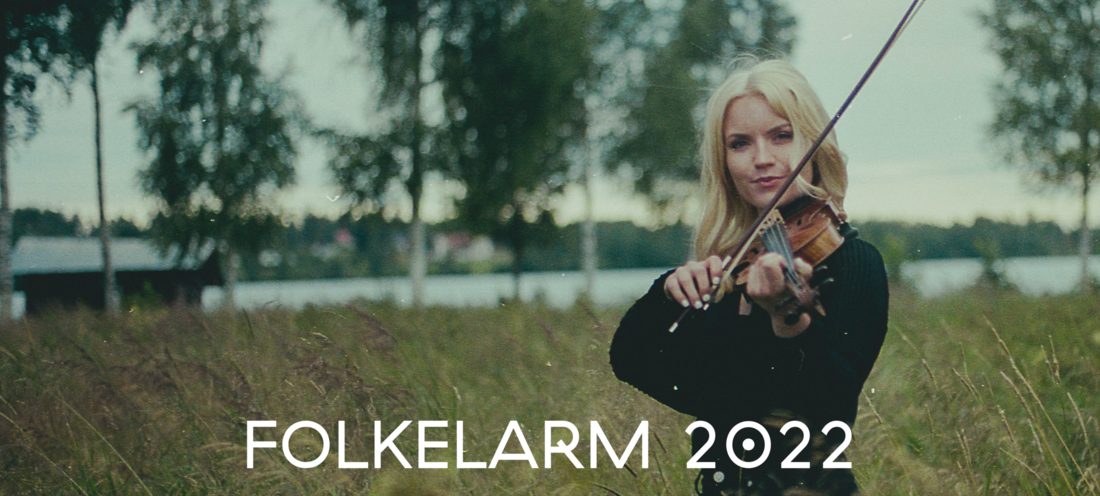 ANNA EKBORG (NO)
Anna Ekborg er en av de mest fremadstormende unge folkemusikerne på den svenske folkemusikkscenen og har de siste årene etablert seg både som soloartist og ensemblemusiker, blant annet sammen med gruppa Northern Resonance.  
Anna har vokst opp i Falun og begynte tidlig med folkemusikk. Hun har gjennom mentorer som Ellike Frisell, mikael Marin, Hadrian Prett og Per Gudmundson opparbeidet seg et stort repretoar og blitt en viktig tradisjonsbærer. Hun har et musikalsk uttrykk med dype røtter og utforsker samtidig musikkens grenser og setter på den måten sitt helt personlige preg på musikken. 
I 2021 slapp hun debutalmbunet SOLO den hun gjør dypdykk i den svenske Rättvikstradisjonen. Dette albumet ble samme år nominert til «Årets soloalbum» av Lira Musikmagasin og til «Årets folk» på Grammisgalan og vant i tillegg pris for «Årets folkmusik» på Manifestgalan og Dalecarlie Music Awards.  
Anna Ekborg - fele
---
   
ANNA EKBORG (ENG)
One of the younger generation's most prominent folk musicians, Anna Ekborg has become one of the most known fiddle players on the Swedish folk music scene over the last years, both as a solo artist and as a member of ensembles such as Swedish Grammy nominees Northern Resonance.     
Inspired by generations of folk musicians, Anna Ekborg explores traditional music with great integrity and curiosity. With deep roots and a focus on the genre, she and her fiddle stretch musical borders and also allow new influences in, leaving her own mark on the tunes.   
In 2021, Anna released the critically acclaimed debut album SOLO. The album was named solo album of the year by Lira Music Magazine, won a prize for folk music of the year at the independent music awards "Manifestgalan" and Dalecarlia Music Awards and has been nominated for a Swedish Grammy.   
Anna Ekborg - violin

Contact:
Anna Ekborg
E-mail: info@annaekborg.com
Phone: +46 702 347 975
www.annaekborg.com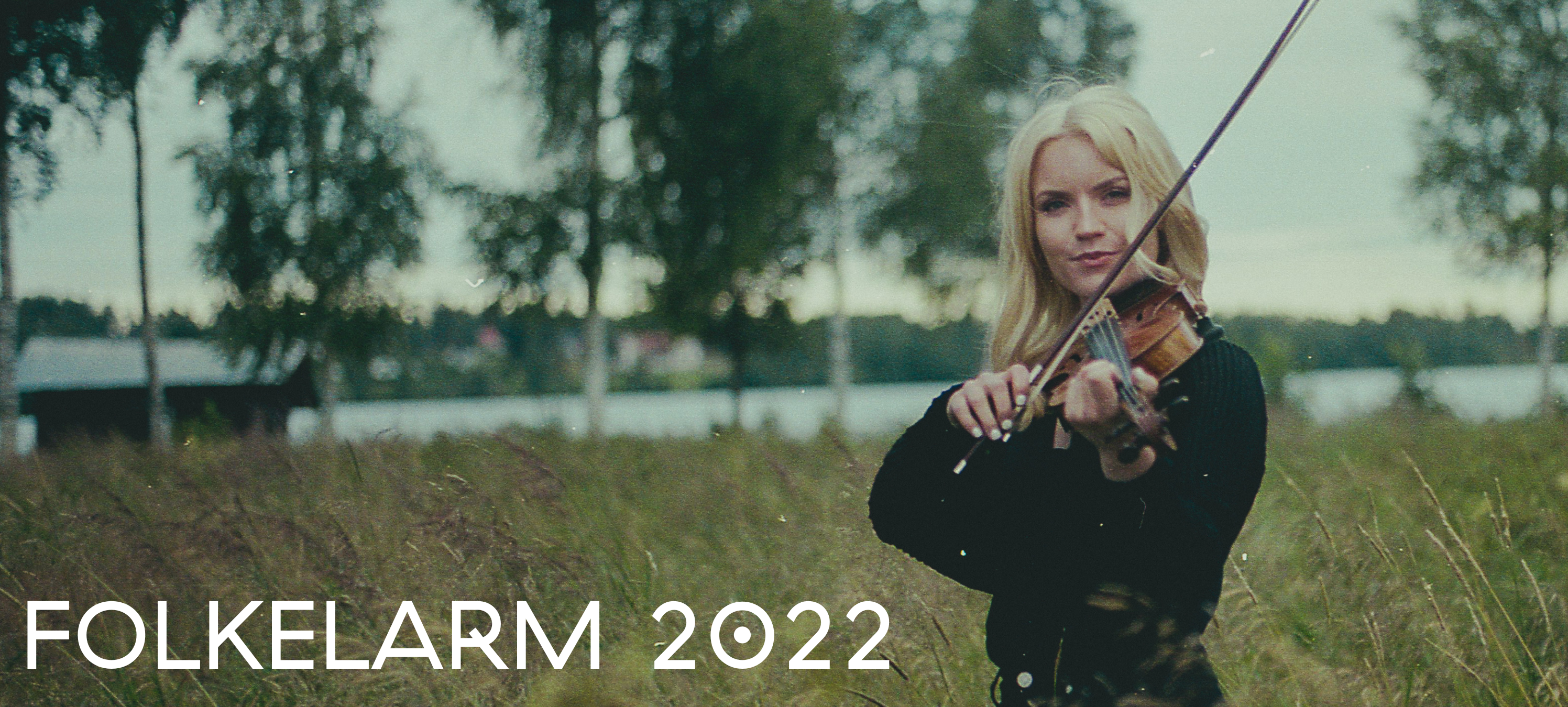 ANNA EKBORG

Photo: Olof Grind