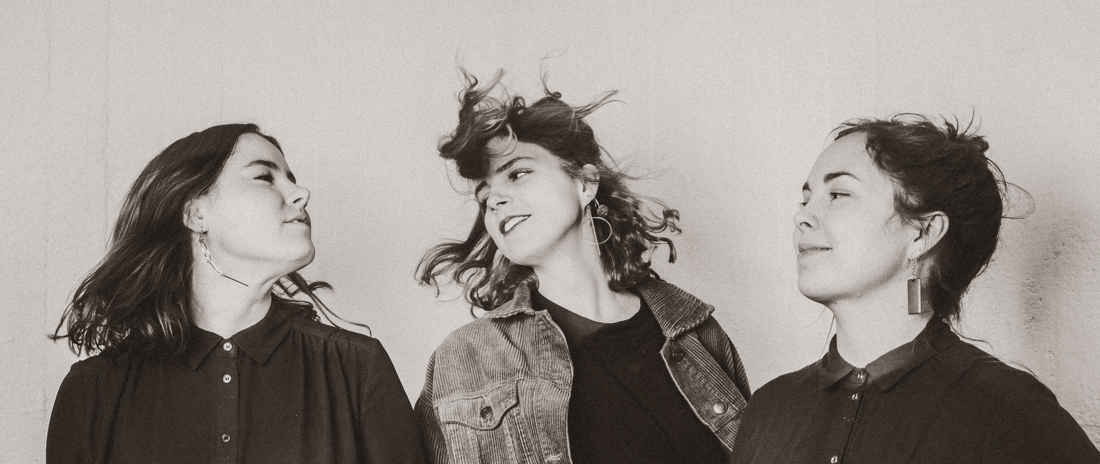 Beata Bermuda
Folkelarmartist 2021
Beata Bermuda har etablerat sig som en frisk fläkt på den svenska och internationella folkmusikscenen och har turnerat i USA, Kanada, Tyskland och i Norden sedan starten år 2011. Egenkomponerad musik på fiol och sång med rötterna i den skandinaviska folkmusiken och drag av indiepop har gett Beata Bermuda en egen unik röst - en röst som inte förhåller sig till tid eller gränser och som talar om jämställdhet och tolerans.
I konserten "Våra röster ska höras - working 9 to 5" belyser Beata Bermuda ett nytt perspektiv på kvinnlig historia där musiken kopplad till arbetet står i centrum. De rör sig från fäbokullor via Kata Dalström till syfabriker, kvinnlig frigörelse och proggrörelsen. Precis som folkmusiken historiskt har skildrats ur ett manligt perspektiv har arbetarhistorien också valt att utgå från en manlig historieskildring. Nu lyfter Beata Bermuda musik från alla tider som rymmer berättelser om kvinnors ekonomiska förhållanden, arbetsvillkor, drömmar, längtan, självförverkligande, kamratskap, utsatthet, framtid och historia. Det är intimt och nära med musiken och berättandet i fokus, folkbildande och musikaliskt intressant tolkat genom trions unika klangvärld.
Høsten 2021 släpps "Våra röster ska höras - working 9 to 5" som ett album
---
Beata Bermuda has established themselves as a breath of fresh air on the Swedish folk music scene. The exuberant live act has been well received by audiences in both Europe, Canada and the USA. Self-composed music on violin and vocals with features of traditional Scandinavian music and a touch of indie-pop has given Beata Bermuda their own unique voice – a voice that knows no borders or time and speaks of feminism and tolerance.
In the concert "Our voices will be heard - working 9 to 5" Beata Bermuda shines a light on female working history through music with connection to work. They move from herding girls via sewing factories to women's rights advocates, female liberation and the prog movement. Just as traditional music historically has been portrayed from a male perspective, the working history has also been conveyed through the stories of and about men. Now Beata Bermuda is presenting music from all ages that tells stories about women's economy and working conditions, dreams, longing, self-realization, friendship, vulnerability, history and future. It is intimate and close with the music and the stories in focus, interpreted through the trio´s unique soundscape.
In the fall of 2021 "Our voices will be heard - working 9 to 5" will be released as an album.
Linnea Aall Campbell - violin, vocals
Hanna Andersson - violin, vocals
Samantha Ohlanders - violin, vocals
Contact 
Mail: beatabermuda@gmail.com
Homepage: www.beatabermuda.com
Spotify: https://open.spotify.com/artist/10onYTuYl4pisB0OhXBXE5?si=Wt4cwd0qTuaZIP0AYCVb4w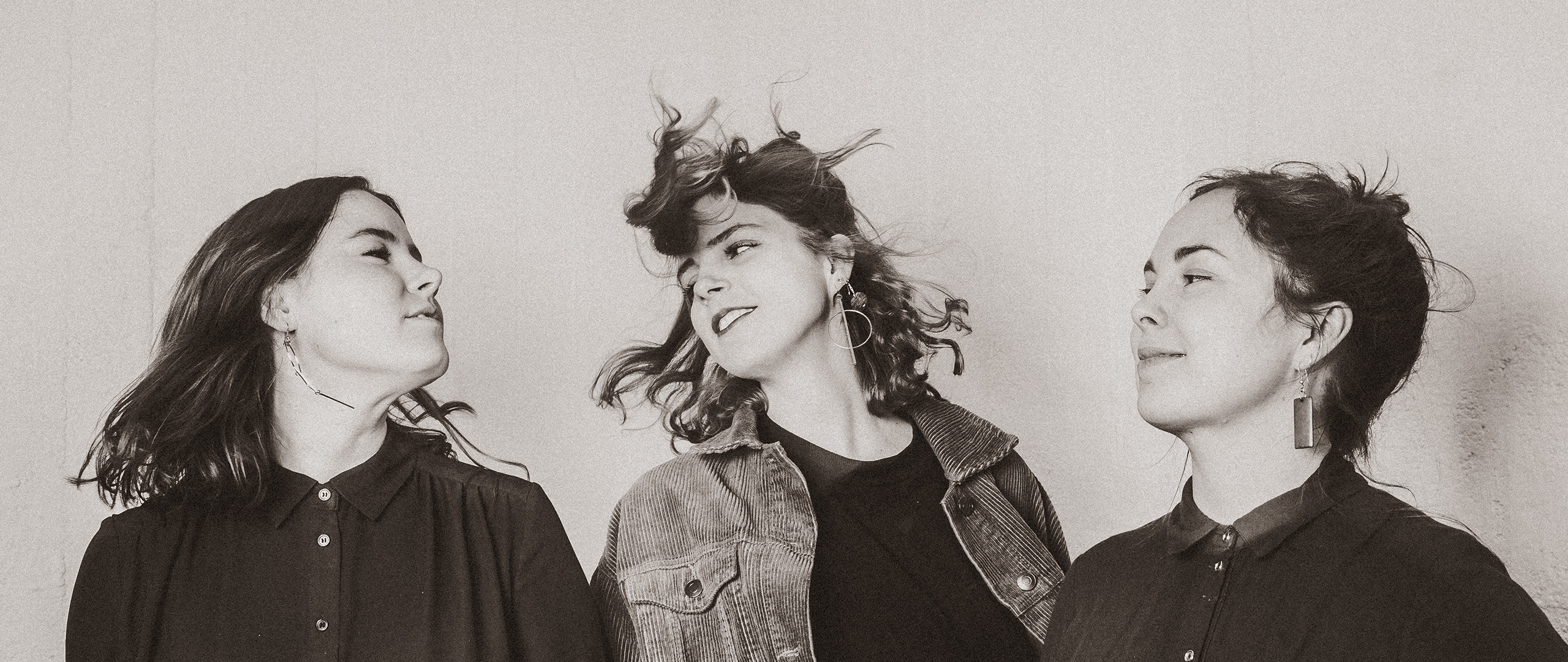 Photo: Sophia Hogman Myrbacka