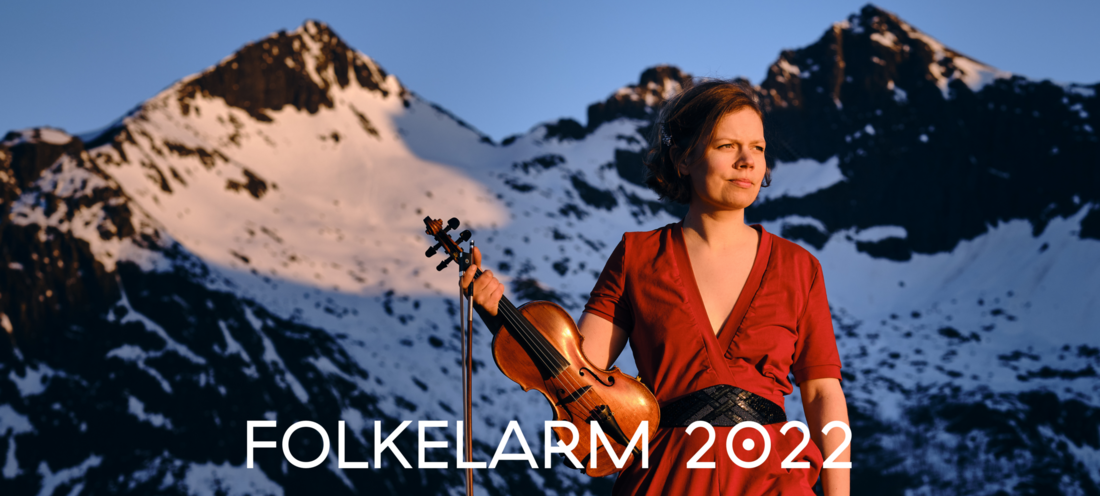 JOHANNA-ADELE JÜSSI TRIO (NO)
Estiske Johanna-Adele Jüssi har studert og bodd i Tyskland, Shetland, Danmark, Finland, Sverige og Norge. Hun har, med nysgjerrighet og åpent sinn latt seg inspirere av plassene hun har reist til og menneskene hun har møtt. Forskjellige tradisjoner med hvert sitt musikalske språk har blitt en del av musikeren i henne og formet hennes uttrykk. Johanna kommer til Folkelarm 2022 med verket Slåtter fra Gaupdalen.
Gaupdalen er et fiktiv sted, som Johanna-Adele Jüssi opplevde i en drøm. «Jeg falt pladask for dette stedet og fikk en umiddelbar følelse av tilhørighet. Plutselig hadde jeg funnet ut hvor jeg ville bo, hvor mine musikalske vandringer kunne hvile og utvikle seg fritt videre. Da jeg våknet, husket jeg ikke lenger alle detaljer om hvordan Gaupdalen så ut eller hvor den faktisk var, men forelskelsen var like sterk."  
Slåtter fra Gaupdalen favner tradisjonsmusikk fra Estland og tidligere Nord-Trøndelag, og nykomponert musikk i Nordisk stil. Slåtter fra Gaupdalen var et bestillingsverk til festivalen Kalottspel i 2021.  
Johanna-Adele Jüssi – fele, vokal  
Bendik Lund Haanshus – gitarer, elektronikk  
Christo Stangness – kontrabass  
---

JOHANNA-ADELE JÜSSI TRIO (ENG)
Johanna-Adele Jüssi, originally from Estonia, has lived and studied in Germany, Shetland, Denmark, Finland, Sweden, and Norway – the latter of which has been her home for the last 8 years. Along the way she has been inspired by the places she has travelled to and the people she has met. Different traditions and various musical idioms have become part of her as a musician and given shape to the way she expresses herself.  For Folkelarm 2022 Johanna will present the musical piece Slåtter fra Gaupdalen - Songs from the Lynx valley. 
Together with her trio she plays old and new tunes from the Lynx Valley - a utopian place found in a dream. "Once, in a dream, a friend told me about her fantastic home area, Lynx Valley. Immediately, I fell in love with the place and felt a strong sense of belonging. I had suddenly found the place where I wanted to live, where my musical wanderings could rest and develop further. When I woke up, I couldn't remember what the valley looked like or where it was, but I remained completely infatuated with it."  
Songs from the Lynx valley combines traditional music from both Estonia and Trøndelag, with new music with Nordic sound. the piece was commissioned to the Kalottspel festival in 2021.

Johanna-Adele Jüssi – fiddle, vocals  
Bendik Lund Haanshus – guitars, electronics  
Christo Stangness – double bass  
 
Contact:
Johanna-Adele Jüssi
E-mail: johadele@gmail.com
Phone: +47 463 20 936
www.johannaadele.com

JOHANNA-ADELE JÜSSI TRIO at YouTube
JOHANNA-ADELE JÜSSI TRIO at Spotify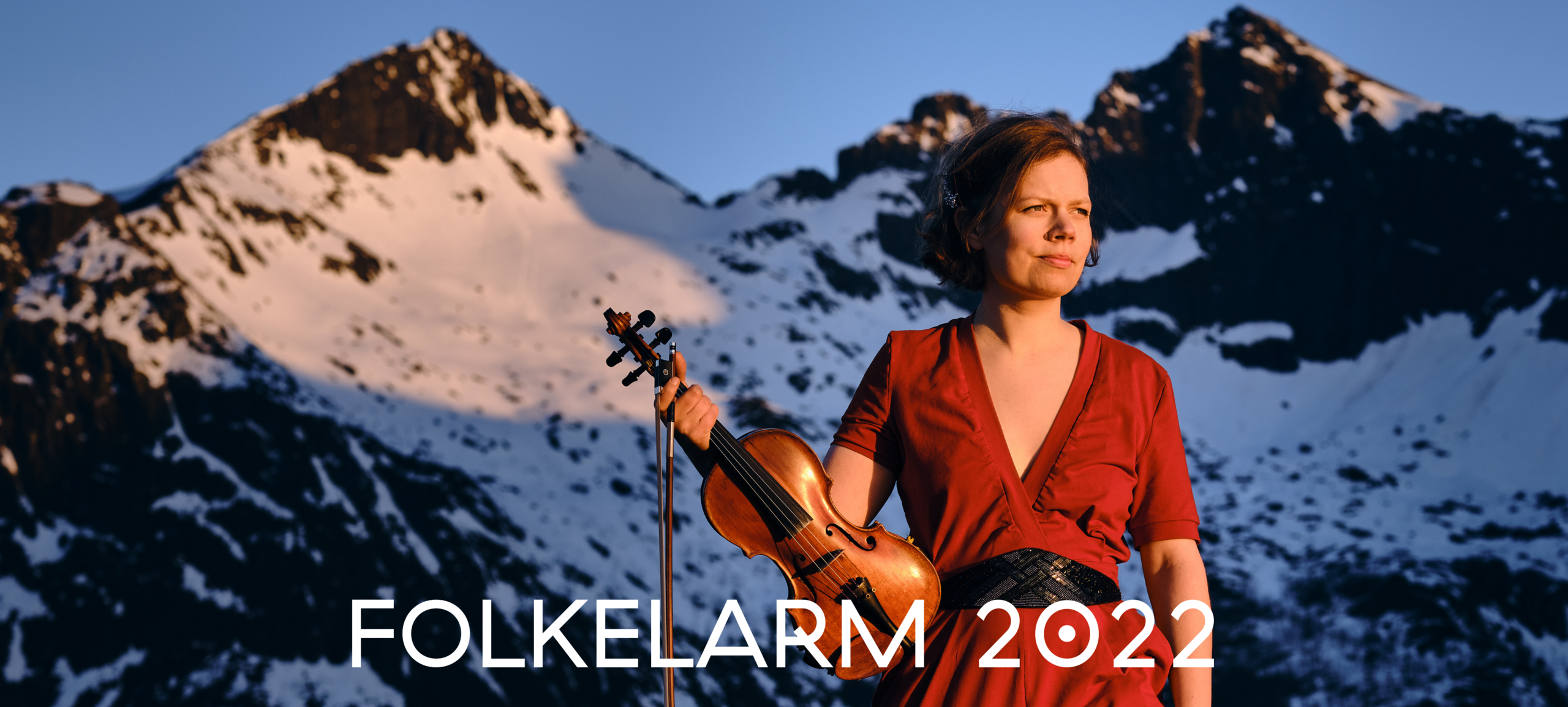 JOHANNA-ADELE JÜSSI TRIO
Photo: Eirik Heim