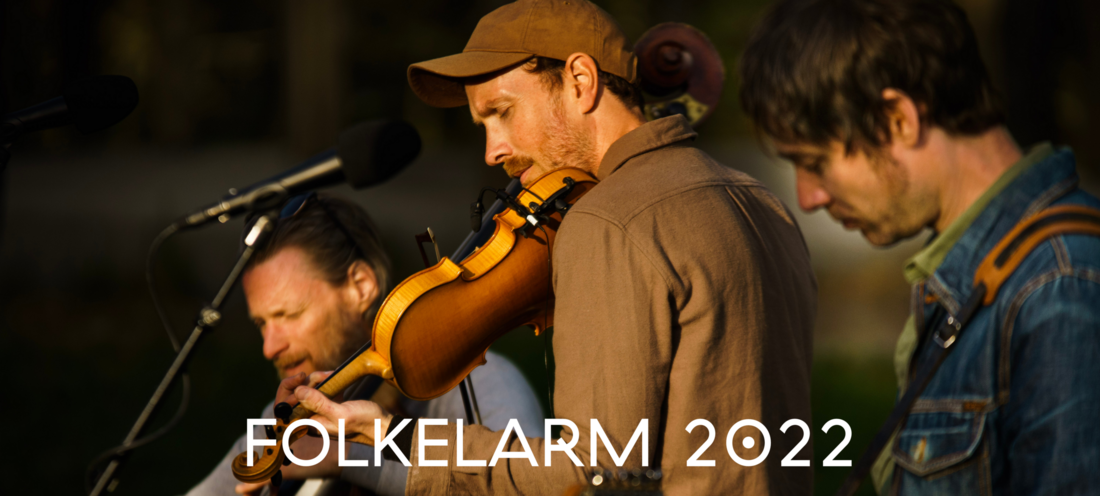 ERLEND VIKEN TRIO (NO)
Etter fire års dvale er Erlend Viken Trio tilbake, og denne gangen med et prosjekt bestående av tradlåter.  
Med hardingfele, el-gitar og kontrabass presenterer Erlend Viken Trio folkemusikk med et lydbilde få har hørt tidligere; basert på norsk tradisjonsmusikk, og med inspirasjon fra improvisasjonsmusikk, ørkenblues og rock. Trioen har turnert store deler av Europa, og gjennom sine energiske liveopptredener har de skaffet seg mange fans på tvers av sjangergrensene.  

¨Dette er musikk som treffer deg uansett om du er tilhenger av folkemusikk, rock eller blues¨. -Adresseavisen.
Erlend Viken – Fele, oktavfele og hardingfele                                              
Marius Graff – Elgitar
Sondre Meisfjord – Kontrabass  
---

ERLEND VIKEN TRIO (ENG)
The trio is back after four years of dormancy, and this time with a project consisting of traditional tunes.  
With Hardanger fiddle, electric guitar and double bass, Erlend Viken Trio presents folk music with a sound few have heard before; based on Norwegian traditional music, and with inspiration from improvisational music, desert blues and rock. The trio has toured large parts of Europe, and they have gained many fans across genre boundaries through their energetic live performances.  

¨This is music that hits you no matter if you are a fan of folk music, rock or blues¨ -Adresseavisen
Erlend Viken – Fiddle, octave fiddle and Hardanger fiddle  
Marius Graff – Electric guitar  
Sondre Meisfjord – Double bass  
 
Contact:
Erlend Viken
E-mail: erlend.viken@gmail.com
Phone: +47 901 65 342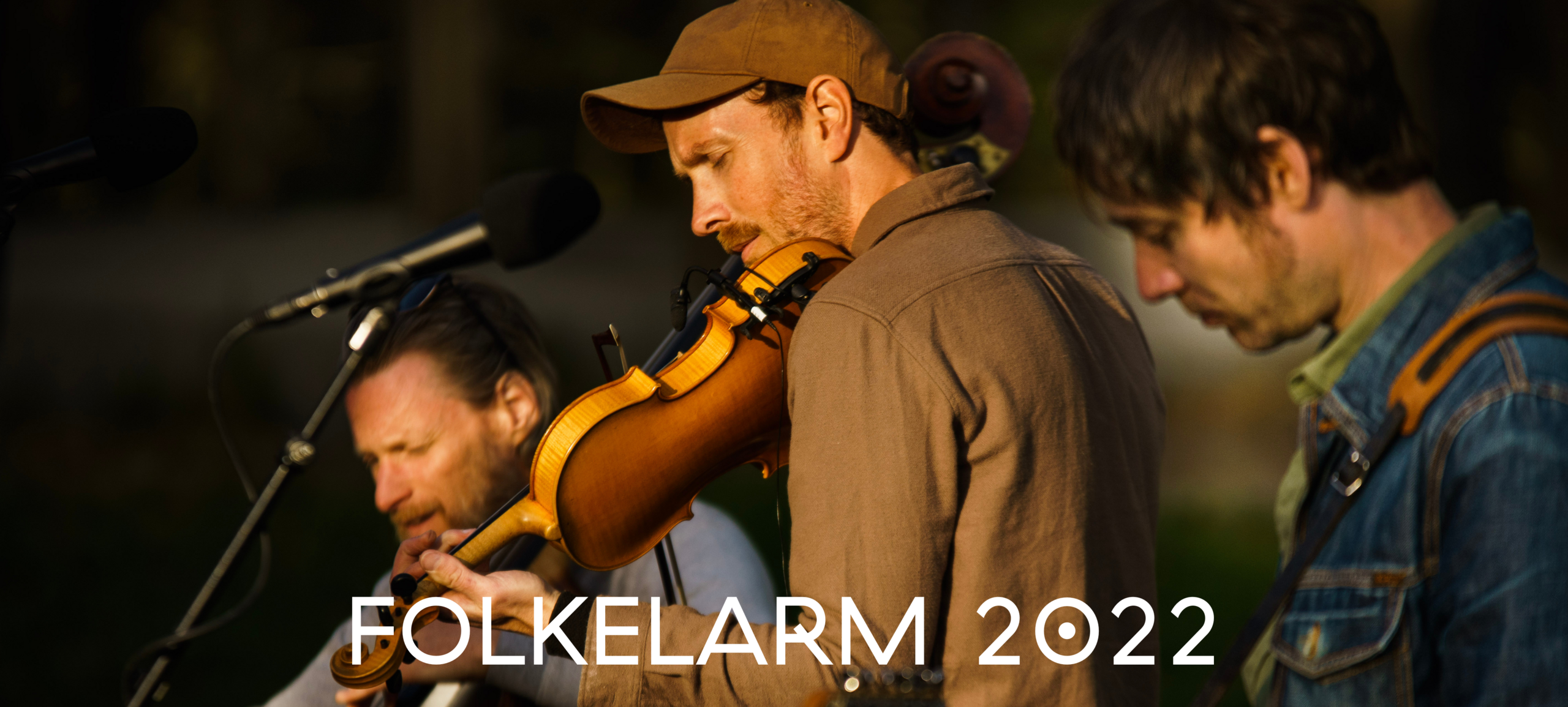 ERLEND VIKEN TRIO
Photo: Sigurd Ytre-Arne