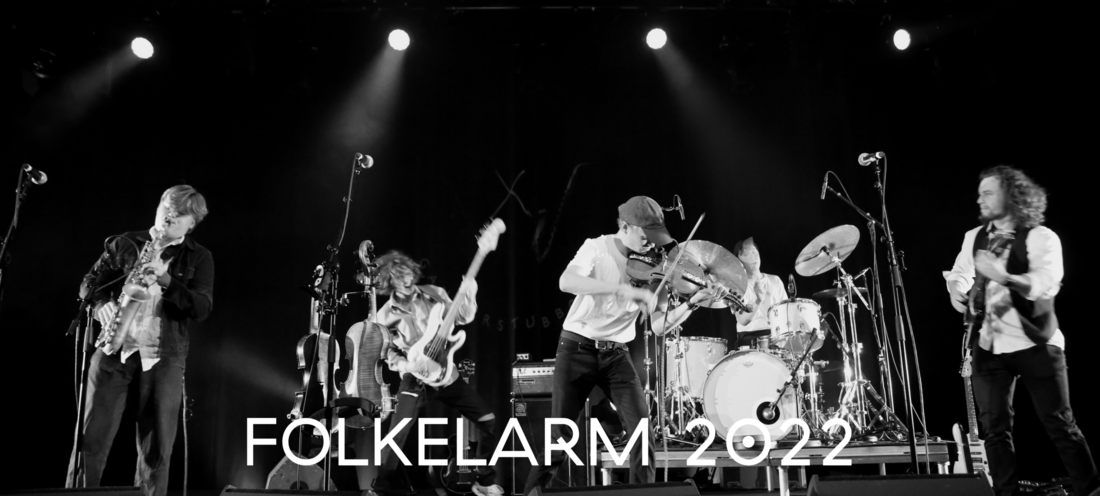 GANGAR (NO)
Folkrockbandet Gangar, med utspring fra Norges Musikkhøgskole, kombinerer tradisjonelle slåtter og stev med alt fra Rockabilly til Djentrock i et ungt og energisk lydbilde uten sidestykke.
Inspirert av band som Hoven Droven, Shining, AC/DC og Meshuggah gjør de den tradisjonelle Norske folkemusikken mer tilgjengelig for et allment publikum, uten å inngå kompromisser ovenfor tradisjonsmusikken. 
Musikken deres har opphav i gamle plater og arkivopptak, og blandes sammen med bandmedlemmenes ulike musikalske bakgrunner der både jazz, funk, pop, soul og metal møtes. Gangar hatt i løpet av kort tid oppnådd stor suksess og har i løpet av sommeren 2022 spilt konserter i både Nederland, Estland, Sverige og Norge.   
Gangar slipper sin debut-EP i slutten av 2022 og debualbumet er forventet å komme i 2023. Gjør deg klar til en folkemusikkfest av nye dimensjoner! 
Mattias Thedens - Hardingfele/flatfele 
Oskar Lindberget – Saxofon 
Richard Max – Gitar 
Jonas Thrana Jensen – Bass 
Henrik Dullum - Trommer 
---

GANGAR (ENG)
The Oslo based band Gangar combines traditional Norwegian instrumental tunes and songs resulting in a new, unique sound, that includes everything from rockabilly to djent rock.

With inspiration from Hoven Droven, Shining, AC/DC and Meshuggah they make the oldest Norwegian folk repertoire more accessible to a varied audience without compromising the original material. 

Gangar has a new and innovative sound, and combined with an electrifying stage show they deliver a musical package of high quality that will make the audience struggle to keep their feet off the dance floor. 2022 has been a busy year for Gangar, and this summer they have toured both the Netherlands, Estonia, Sweden and Norway.

Gangar will release an EP in the fall of 2022 and will follow up with their debut album in 2023. Get ready for a Norwegian folk music party!
Mattias Thedens – Hardanger fiddle /violin 
Oskar Lindberget – Saxophone 
Richard Max – Guitar 
Jonas Thrana Jensen – Bass 
Henrik Dullum - Drums 
 
Contact:
Mattias Thedens
E-mail: booking@gangar.no
Phone: +47 400 31 970
www.gangar.no

Gangar at Spotify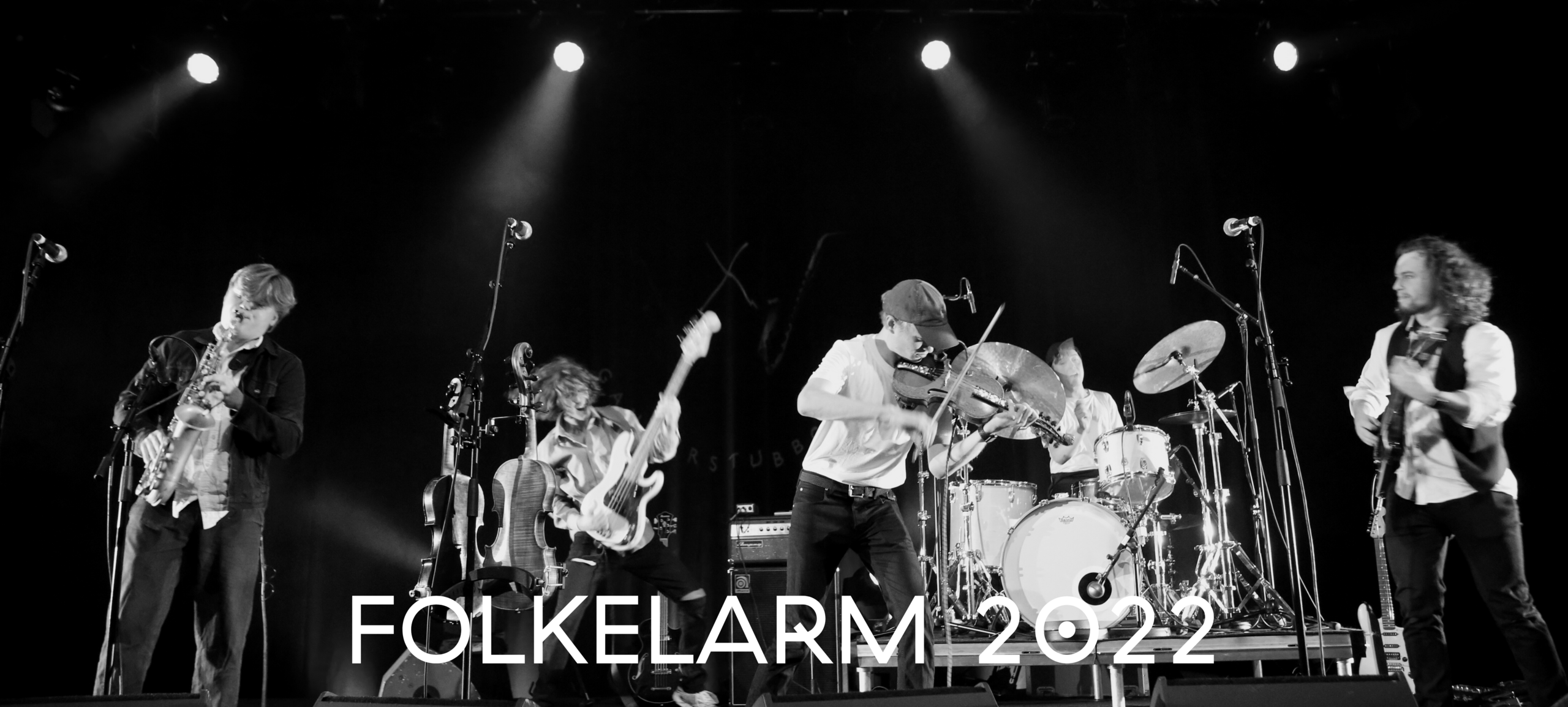 GANGAR
Photo: Knut Utler