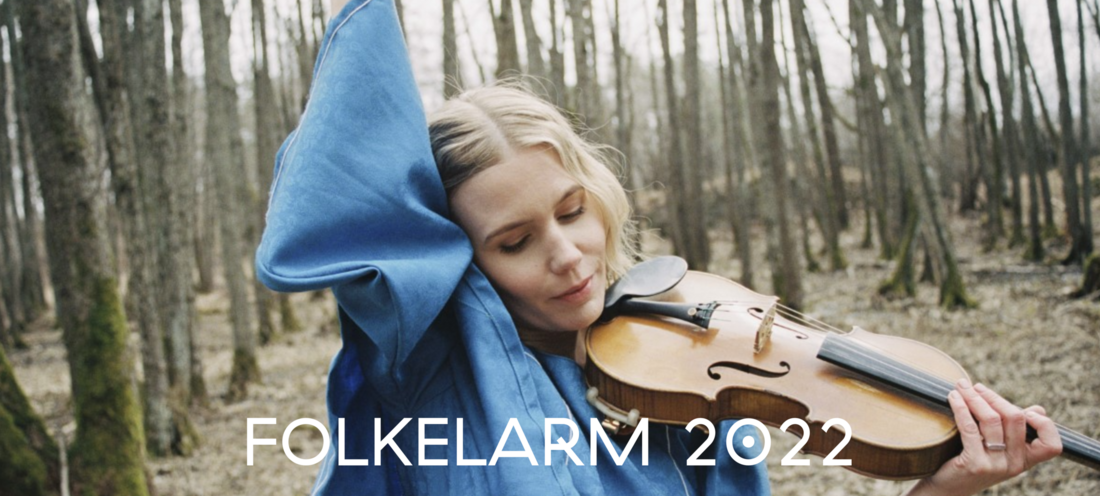 JULIE ALAPNES (NO)
Julie Alapnes har utmerket seg som en felespiller med egenart og sterk signatur. Hun er kjent for sin tilstedeværelse, gode formidlingsevne, vakre komposisjoner og som en viktig tradisjonsbærer av den nordnorske folkemusikken. Fela og musikken har tatt Julie til hver en krik og krok av Norge, men fiolinen har også gitt henne vinger til å fly over landegrensene. Galle Music Festival på Sri Lanka, Operahuset i Kairo, Shetland Folk Festival, Celtic Connections i Glasgow, FolkBaltica, og Tønderfestivalen, blant annet.   
Til Folkelarm har Julie med seg bandet sitt bestående av Petter Carlsen på barytongitar og vokal, Halvard Rundberg på trøorgel og gitarer og Wetle Holte på trommer. Supergruppa fra nord har sammen skapt et energisk, kjølig og forfriskende uttrykk hvor nordnorsk folkemusikk og Julies egenskrevne låter møter drivende trommer, rocka barytongitar og drømmende vokal. Gruppa høstet strålende kritikker for debutalbumet som kom i 2018 og denne høsten slippes deres andre album.  
Julie Alapnes – Fele, vokal 
Petter Carlsen – Barytonguitar 
Halvard Rundberg – Trøorgel 
Wetle Holte - Trommer 
---
JULIE ALAPNES (ENG)
Julie Alapnes has really made her mark as a fiddler, and you can tell her apart from others due to her strong signature as an instrumentalist. She is well known for her presence on stage, where she delivers beautiful compositions while carrying on the tradition of folk music from the North of Norway. The fiddle and her music have brought Julie to every nook and cranny of Norway as well as giving her wings to cross boarders: Galle Music Festival in Sri Lanka, The Opera house of Cairo, Shetland Folk Festival, Celtic Connections in Glasgow, as well as Folk Baltica and Trønderfestivalen, among others.  
Coming to Folklarm this year, Julie is bringing a higly skilled band; Petter Carlsen on Baryton guitar, Halvard Rundberg on pump organ and guitars, and Wetle Holte behind the drums.  This musical dream team of the north have created an energetic, cool and fresh sound based in their local folk music. Julies tunes, beautiful and quirky, happily joins up with energetic rhythms, a rock'n'roll baryton guitar and dreamy vocals. This band obtained splendid acclaims for their debut album in 2018, and this fall their second release awaits.  
Julie Alapnes – Fiddle, vocals 
Petter Carlsen – Barython guitar 
Halvard Rundberg – Pump organ
Wetle Holte - Drums 

Contact: 
Julie Alapnes
E-mail: juliealapnes@gmail.com
Phone: +47 971 42 962
www.juliealapnes.no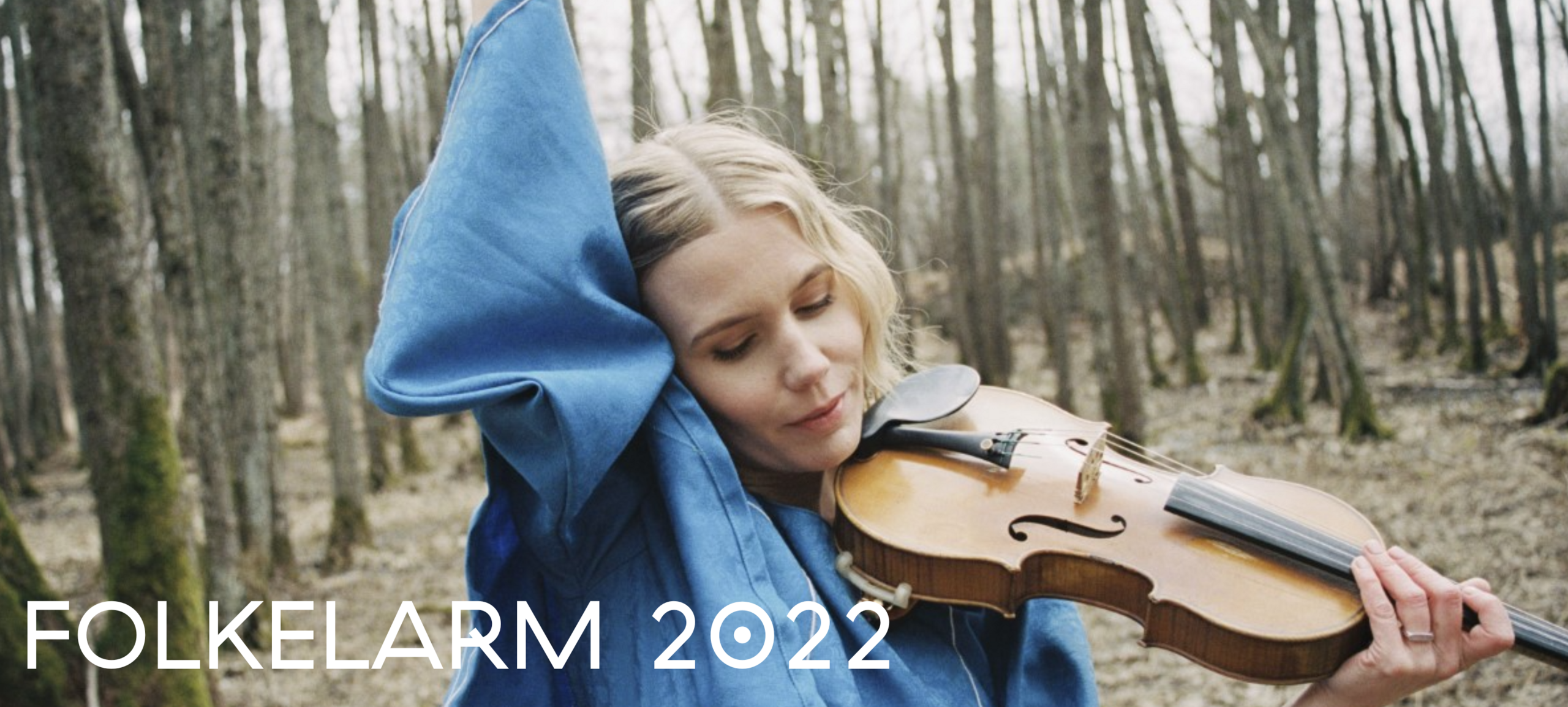 JULIE ALAPNES
Photo: Julie Pike Photography