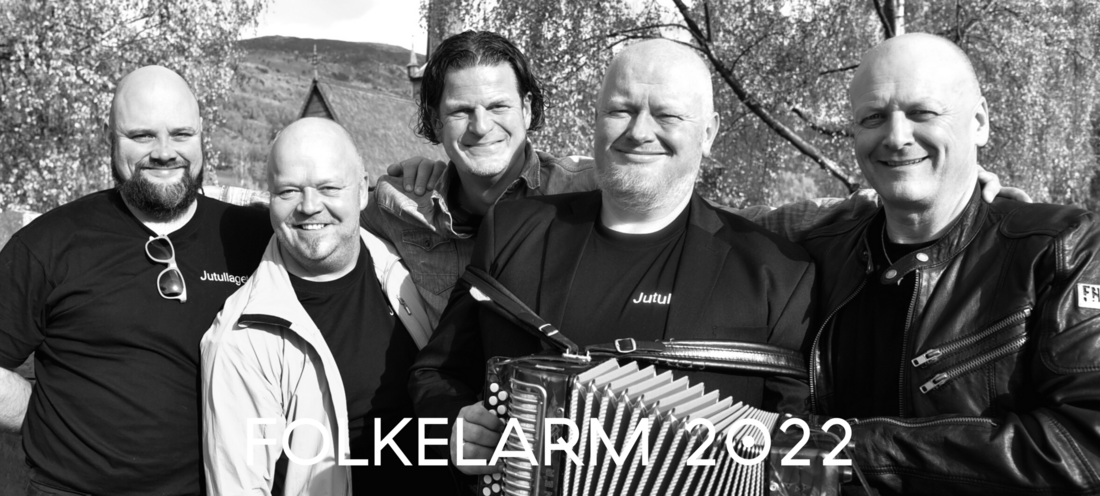 JUTULLAGET (NO) 
Jutullaget er ei av dei aller mest aktive runddansgruppene i Noreg. Med ei fartstid på over 30 år og tallause turar over heile landet og til dels i utlandet har Jutullaget vorte ei merkevare innanfor norsk tradisjonsmusikk. Merittlista er lang, og dei har fire CD-utgjevingar bak seg. 
I september 2021 slapp Jutullaget si femte plate, «Kvitbrille», kor dei tolkar og spelar tradisjonsstoff som dei har etter eldre spelmenn hovudsakeleg frå Ottadalen. Samstundes set dei fokus på å vise fram korleis den nye generasjon spelmenn komponerer nytt tradisjonsstoff på durspelet. 
Jutullaget, med det nye medlemmet Geir Marius Thorud på plass, er klare for å gje publikum ein dansefest dei seint vil gløyme!

Jon Amund Karusbakken – Torader 
Inge Gjevre – Torader 
Svein Ove Brun – Gitar  
Bjarne Odde – Bass  
Geir Marius Thorud – Torader  
---

JUTULLAGET (ENG)
Jutullaget is one of the most active turning dance-groups in Norway. They have been performing for over 30 years with countless trips all over the country and partly abroad. Jutullaget is a brand within Norwegian traditional dance music. The list of achievements is long, and they have released four albums.  
In September 2021, Jutullaget released their fifth album, «Kvitbrille», where they interpret and play traditional material they have learned from older fiddlers, mainly from Ottadalen. At the same time, they focus on showing how the new generation of performers compose new traditional material on the two-row button accordion.
Jutullaget, with newest member Geir Marius Thorud in the ranks, are ready to host a dance party that won't soon be forgotten! 
Jon Amund Karusbakken – Two-row button accordion 
Inge Gjevre – Two-row button accordion  
Svein Ove Brun – Guitar  
Bjarne Odde – Bass  
Geir Marius Thorud – Two-row button accordion 
 
Contact:
Inge Gjevre
E-mail: ingegjevre@yahoo.com
Phone: +47  917 12 072
JUTULLAGET at YouTube

JUTULLAGET at Spotify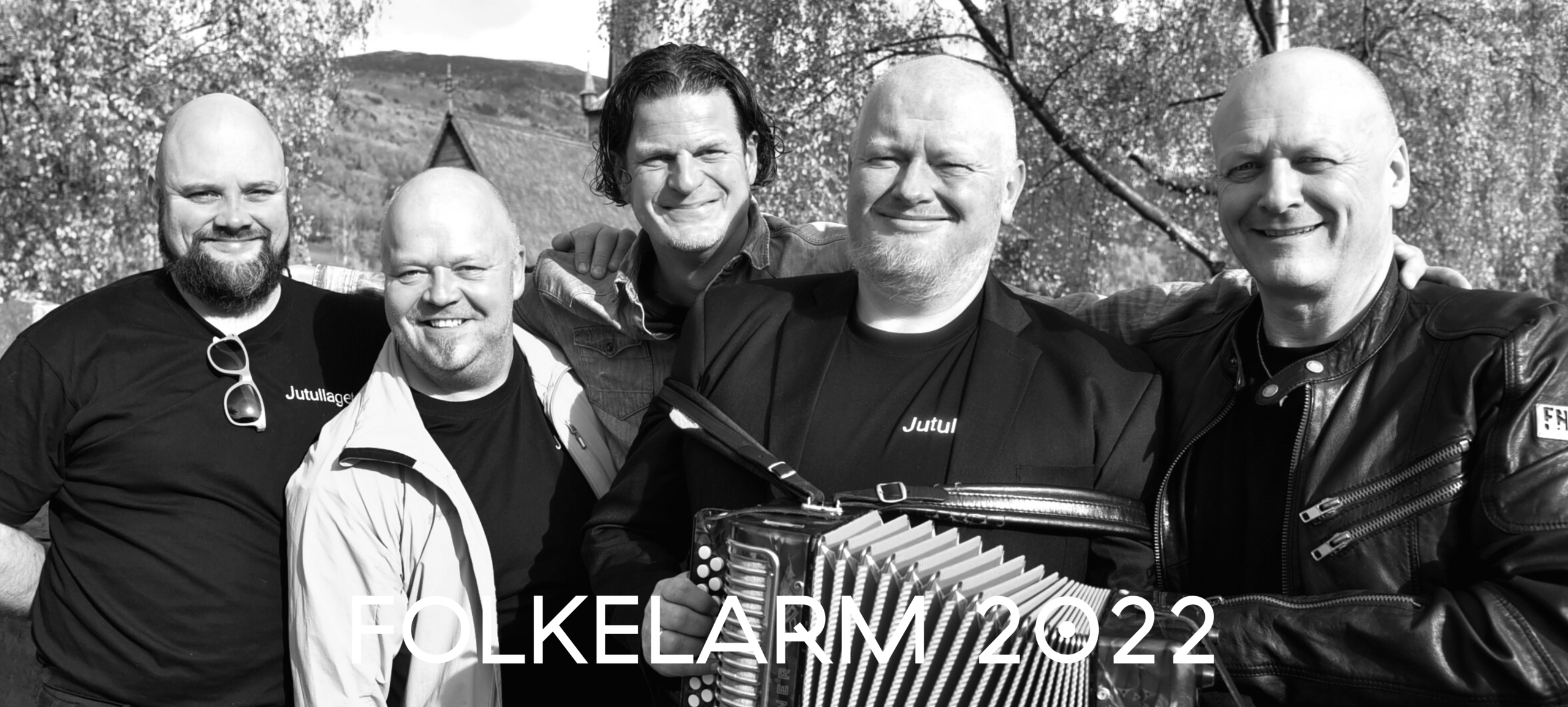 JUTULLAGET 
Photo: Kjetil Sandviken