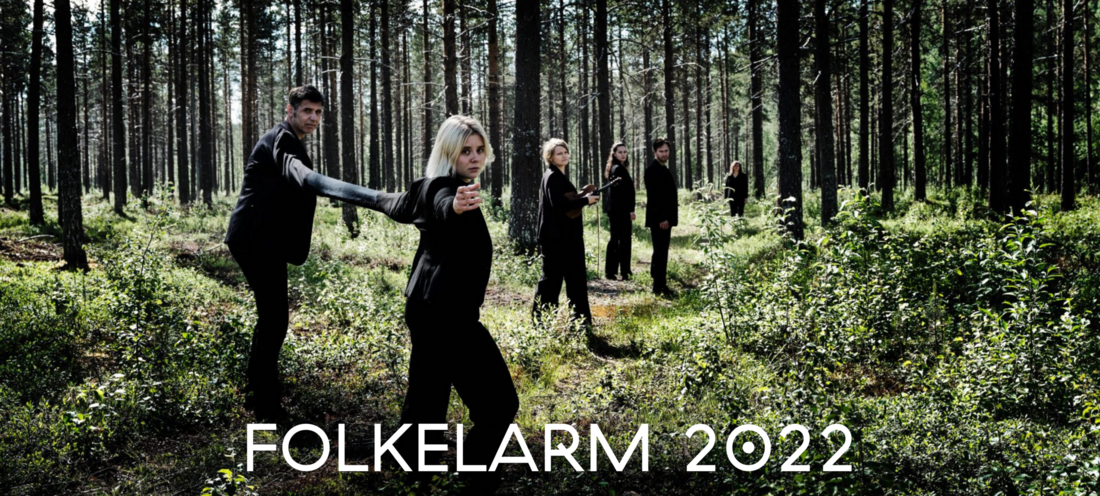 KARTELLET (NO)
Danse staur, danse staur
Å danse staur er et nordnorsk begrep for å danse sammen med en av samme kjønn. Dette var vanlig blant annet under Lofotfisket, der menn danset med menn, uten at det ble sett på som mer merkelig enn kortspill, slåssing og synging. Å danse staur, eller å staure, ble også brukt når to kvinner danset sammen.  
Ett eksempel er måten kvinnene i nord har danset sin polsdans: utagerende og med stor kraft. Men hva er erotisk, hva er sensuelt, og hva er bare dans? Små koreografiske og menneskelige grep gjør at vi tolker bevegelsene på̊ helt ulike måter.  
Dansekompaniet Kartellet skal for første gang ha med kvinnelige dansere, noe som vil gi oss nye perspektiver på̊ dans, kjønn og forventet adferd mellom kjønnene. Det mannlige, det kvinnelige og det menneskelige står sentralt i denne produksjonen, der det lekes gjennom heftig dans.  
Kartellet gjorde sin første forestilling i 2012, i samarbeid med Kalottspel og Folkemusikk Nord. De har vunnet Kritikerprisen, Troms fylkes kulturpris, vært Festspillprofil ved Festspillene i Nord-Norge, og er kjent for å bruke tradisjonelle danser og bevegelser på en utradisjonell måte, i nærkontakt med publikum.  
 
Koreografi: Kartellet / Sigurd Johan Heide  
Dansere: Dina Bruun, Tone Ingvaldsen, Inge Martin Helgesen, Ådne Kolbjørnshus  
Komponister og musikere: Mariann Torset, Nina Fjeldet 
Kostymer: Marita Solhjell Ølander 
---
KARTELLET (ENG)
Dance stag, dance stag
To be "dancing stag" is a term hailing from the north of Norway, applied to the act of dancing with someone of your own sex. The practice was common during the seasonal cod fishing, where men danced with men without anything being made of it. It was like playing cards, singing, or fighting. The term – "dancing stag", or "to stag" – would also be used of two women dancing together.  
The dance company Kartellet will for the first time include female dancers, something which will give us new perspectives on dance, gender and expected behaviour between sexes. The male, the female, and the human are central to this playful production brimming with fiery dance.  
One example of this is the way the women up north performed their couple dance: vividly and powerfully. But what is erotic, what is sensual, and what is just a dance? Even small choreographic or human adjustments make us interpret these movements in very different ways.    
Kartellet made their debut in 2012, in a collaboration with Kalottspel and Folkemusikk Nord. They have won Kritikerprisen (The Critics' Award), Troms fylkes kulturpris (The Tromsø county Culture Award); they have been Festspillprofil at Festspillene i Nord-Norge (Profile act at the Northern Norway Culture Festival), and are known to perform traditional dances and movements in unusual ways – in close proximity to the audience.  
Choreography: Kartellet / Sigurd Johan Heide  
Dancers: Dina Bruun, Tone Ingvaldsen, Inge Martin Helgesen, Ådne Kolbjørnshus  
Musicians and composers: Mariann Torset, Nina Fjeldet  
Costumes: Marita Solhjell Ølander 
Contact:
Sigurd Johan Heide
E-mail: sigurdjohanheide@gmail.com
Phone: +47 984 89 886
www.kartellet.org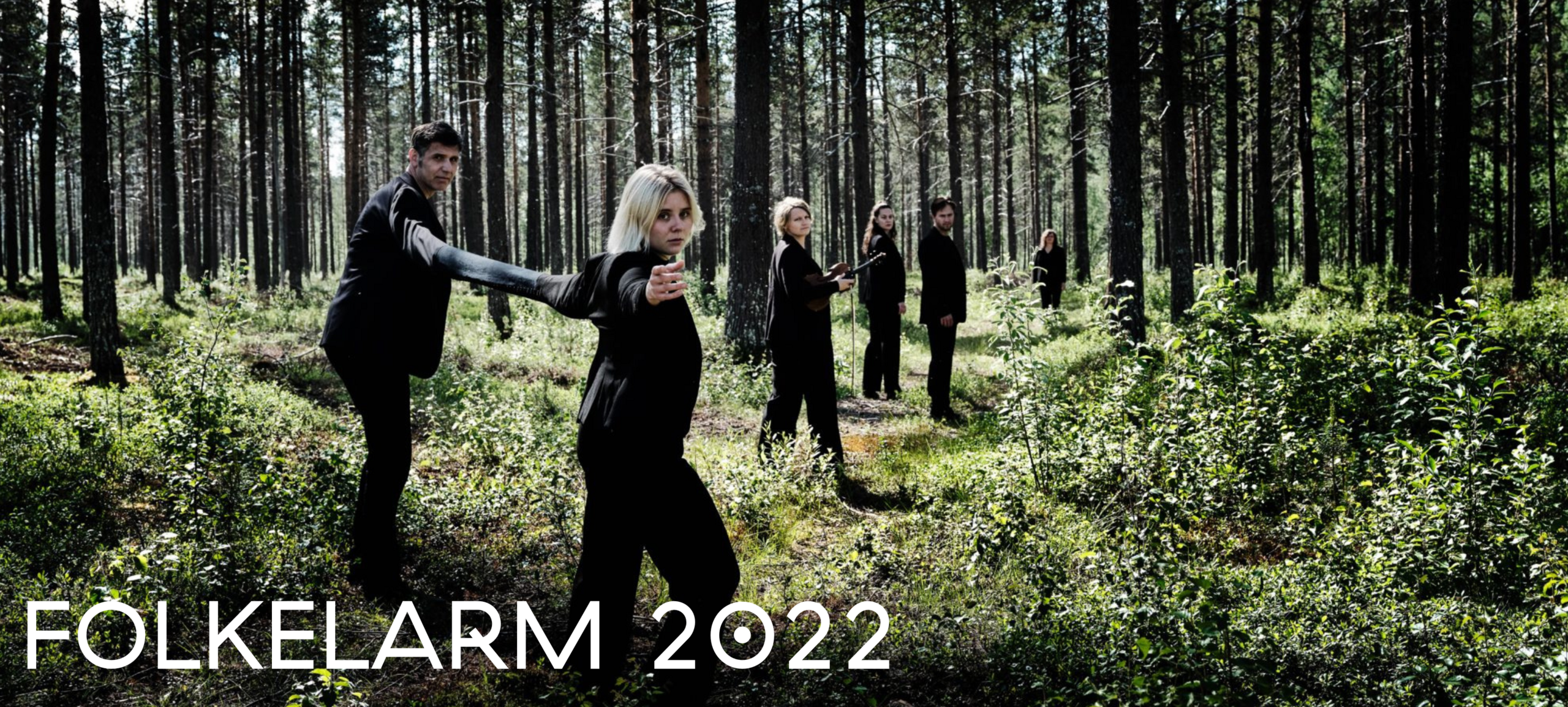 KARTELLET
Foto: Eirik Heim