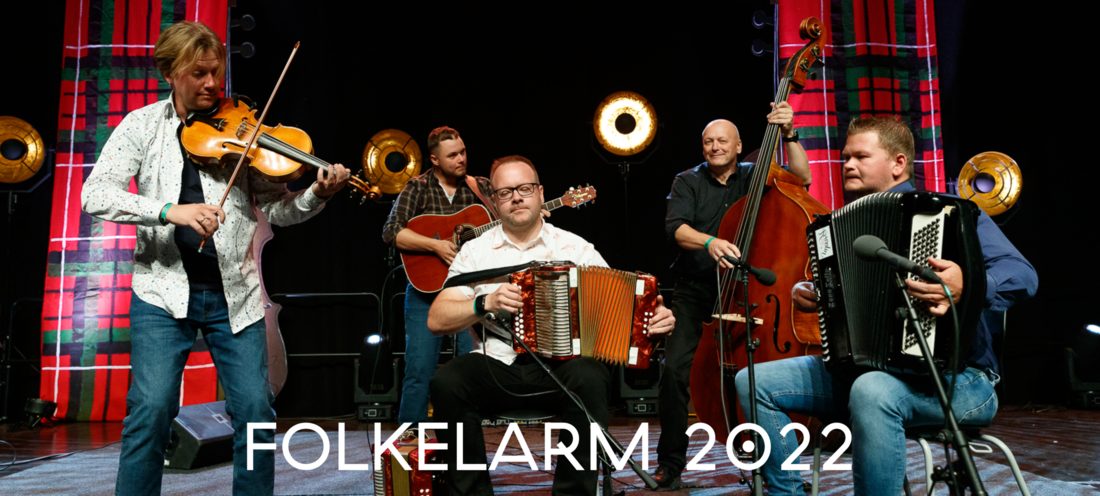 LENDMENN (NO)
Lendmenn spelar fengande runddansmusikk med eit ungdommeleg og utåtvent preg. Gruppa vart starta i 2005, og har i løpet av dei siste ti åra etablert seg som ei av dei fremste innan sin sjanger. Publikum og dansarar landet rundt har bite seg merke i den unike kombinasjonen av bratsj, toradar og trekkspel i drivande samspel med bass og gitar. All musikken dei spelar er tufta på dansemusikk, og dei meiner sjølv at musikken kjem til sin rett fyrst når det er dans til. Difor vart debutplata deira frå 2015, «Den fyrste», spelt inn med dansarar i lokalet. Repertoaret er sprekt og variert med ei god blanding av tradisjonelle og nyare komposisjonar. Lendmenn har vunne gruppespel under Landsfestivalen i gammaldansmusikk tre gongar; i 2017, 2018 og 2022! 
Bjørn Kåre Odde – Fele
Øyvind Sandum – Torader
Mads Erik Odde – Trekkspel
Steinar Odde – Gitar
Bjarne Odde – Kontrabass
---

LENDMENN (ENG) 
Lendmenn is a young and enthusiastic group with deep roots in the traditional "runddans"-music in Norway. With their unique combination of viola, accordion and diatonic accordion, they have established themselves as one of the most active groups in the genre. Their debut album, launched in 2015, was recorded live with audience and dancers. They describe the album as "honest and authentic with a good balance between old traditional tunes as well as new ones". The group has won the national competition "Landsfestivalen" three times: In 2017, 2018 and 2022! 
Bjørn Kåre Odde – Viola 
Øyvind Sandum – Diatonic accordion 
Mads Erik Odde – Accordion 
Steinar Odde – Guitar 
Bjarne Odde – Contrabass  
Contact:
Bjørn Kåre Odde
E-mail: bjorn.k.odde@gmail.com
Phone: +47 995 47 098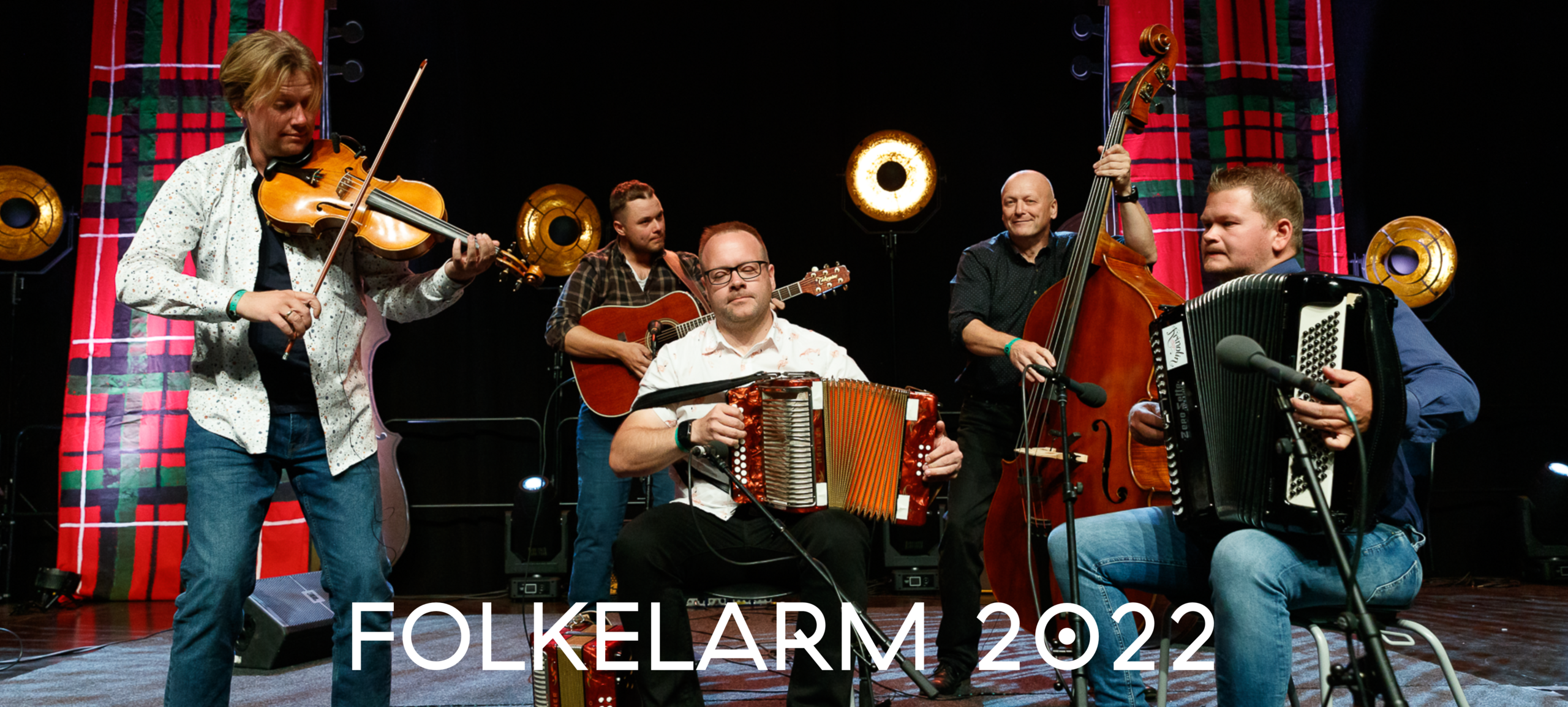 LENDMENN
Photo: Thomas Westling