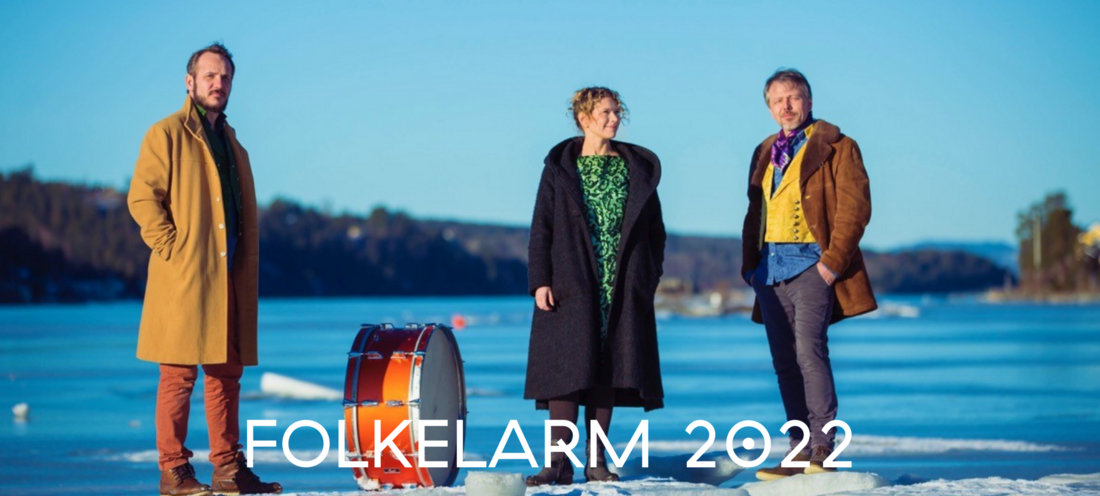 ØSTERLIDE (NO)  

Østerlide feide inn på den norske folkemusikkscenen i 2020, til overstrømmende kritikker fra et samlet kritikerkorps. På sitt selvtitulerte debutalbum kler de folkemelodiene i nye drakter, av florlette, såre, lyse, mørke, sterke og røffe fabrikater.  
Bandet behersker et stort spekter av stemninger, fra det hviskende til det brutalt støyende. I åpne musikalske landskap eller trange, klaustrofobiske musikalske rom bæres lytteren alltid videre av de uslitelige og tidløse folkemelodiene som er formet og slipt gjennom århundrene.  
«Aldri kjedelig, alltid overraskende og originalt. Men selv om de ofte er luftig til stede, gir de også enkelte ganger motstand på røff måte. Røff og elegant. …en plate som er verdt hvert sekund med oppmerksomhet.» (Kjetil Bjergan, Folkemusikk)  
Liv Ulvik – vokal
Andreas Haddeland – gitarer
Ulrik Ibsen Thorsrud – slagverk  
---

ØSTERLIDE (ENG)  
Østerlide swept onto the Norwegian folk music scene in late 2020, and quickly received international acclaim for their eponymous debut album. Their unusual arrangements of the traditional folk melodies give new perspectives and display a wide range of moods and textures - from a mere whisper to the brutally noisy.  
Through open musical landscapes, or cramped and claustrophobic musical spaces, the listener is always carried on by the tireless and timeless folk melodies that have been shaped and honed through the centuries.   
«Never boring, always surprising and original. They often have a light and elegant touch, but are also capable of giving resistance in a rough way. Rough and elegant. An album worth every second of attention. »  (Kjetil Bjørgan, Folkemusikk Magazine)   

Liv Ulvik – Vocals  
Andreas Haddeland – Guitars 
Ulrik Ibsen Thorsrud – Percussion  
Contact:
Andreas Haddeland
E-mail: andreas@andreashaddeland.no
Phone: +47 913 75 172
www.osterlide.com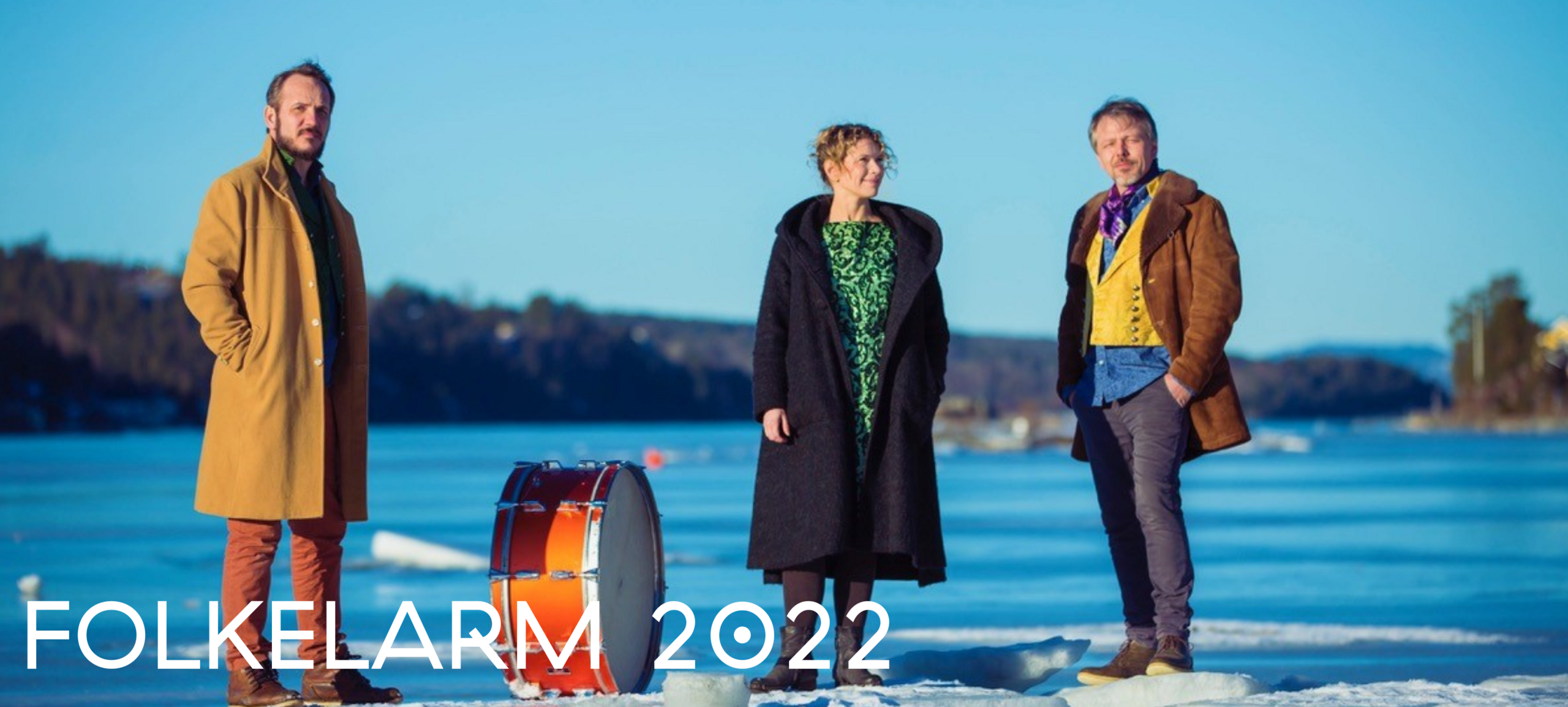 ØSTERLIDE
Foto: Ingvil Skeie Ljones