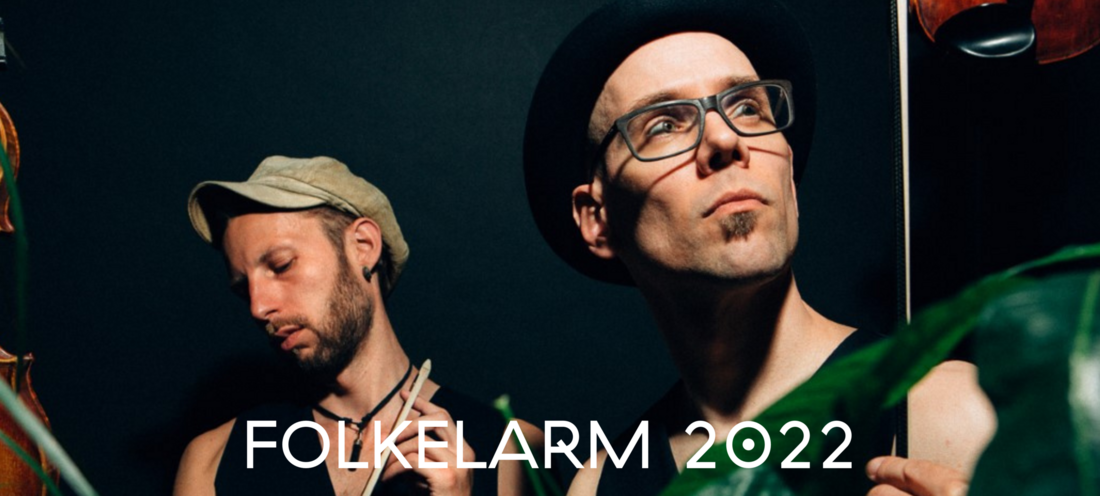 TEHO. (NO)
Teho. er en finsk powerfeleduo som sprenger musikalske grenser samtidig som den har røtter dypt i tradisjonen. De vokste opp i Österbotten – et område kjent for sitt ekstremt rike folkemusikkliv.  
Musikken deres kombinerer finsk tradisjonelt felespill, skandinaviske folkedansrytmer, bebop, western Swing og nykomponert moderne folkemusikk. Improvisasjon er også en stor del av deres musikalske univers.  
Helt fra begynnelsen har Teho.s misjon vært å utforske og skape de mest utenkelige lydene og musikalske teksturene de kan med bare to feler. De får publikum til å sette spørsmålstegn ved om noe band egentlig trenger noe mer enn to feler. 
Tero Hyväluoma og Esko Järvelä er begge toppnavn innen det nordiske folkemusikkfeltet og crossover-frilansere uten musikalske sjangergrenser. De har spilt sammen i årevis i forskjellige band og prosjekter, inkludert et av Finlands mest kjente folkemusikkband, Frigg.  
Teho.s debutalbum ble nominert til finsk Grammy (Emma Awards) i 2018.  
Tero Hyväluoma – Fele 
Esko Järvelä – Fele 
---

TEHO.  (ENG)
Teho. is a Finnish power-fiddle duo that explodes musical boundaries while having roots deeply in the tradition. Teho's fiddlers grew up in Central Ostrobothnia – an area known for its extremely virile and rich folk music life.   
Their music combines fluently Finnish traditional fiddling, Scandinavian folk dance rhythms, Bebop, Western Swing, and composed, Contemporary Folk Music. Improvisation plays also big part of the duo's music. From the very beginning Teho.'s mission has been to explore and create the most unimaginable sounds and textures with just two fiddles leaving the audiences wondering, who needs a bigger band anyway.   
Tero Hyväluoma and Esko Järvelä are both top-notch names in the Nordic folk music field and cross-over freelancers without genre boundaries. They have played together for years in various bands and projects, including one of the most well-known Finnish folk band, Frigg.   
Teho.'s debut album was nominated for Finnish Grammy (Emma Awards) in 2018.  
Tero Hyväluoma – Fiddle 
Esko Järvelä – Fiddle 
 
Contact:
Esko Järvelä
E-mail: esjarvel@gmail.com
Phone +35 840 075 7273
www.moreteho.com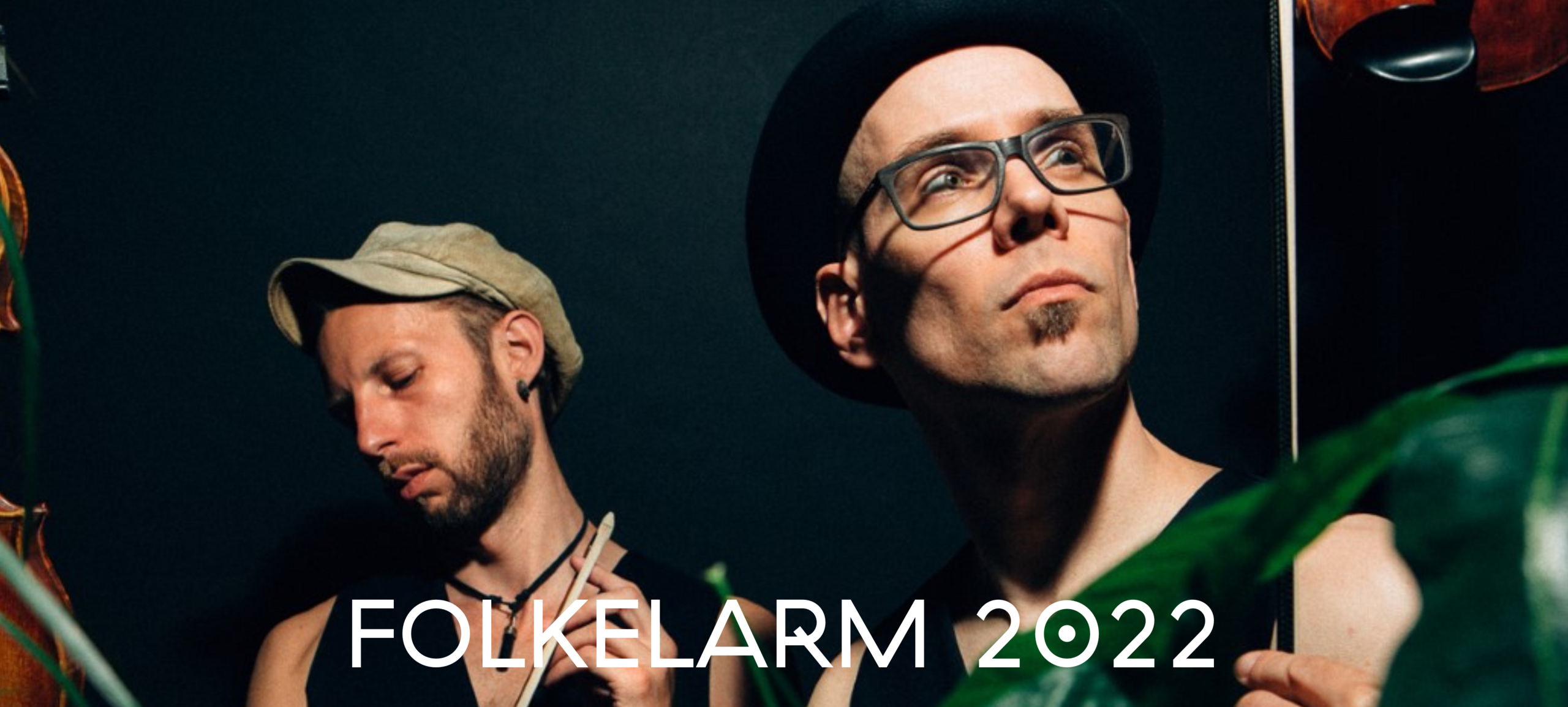 TEHO.
Photo: Mitro Harkonen